Understanding your hospital bill
NMC Health is committed to bringing you excellent care and easy-to-use billing services. We understand that sometimes your bills might be confusing.
When you receive services at an NMC Health facility, there's a chance you might be billed for different services, resulting in multiple statements. For example, if you come in for a surgical procedure, you may see statements for the different people/roles who were part of your care team. You might expect to be billed for: 
Using the facility (NMC Health or Surgery Center)
The surgeon (if not employed by NMC Health)
Anesthesia services
Any additional materials or equipment needed in your procedure
Don't let hospital billing catch you by surprise. Speak with your insurance about your procedure ahead of time to get a good idea of what services they'll cover. Then, speak with your surgeon about what to expect before surgery, so you can have an idea of what you'll have to pay out-of-pocket.
If you have any questions, please contact our Patient Financial Services at (316) 804-6255 or Toll Free at 1 (800) 811-3183.
Hospital Billing Information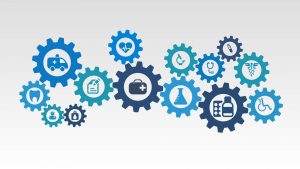 Health insurance and billing can often be confusing for patients. Without knowing exactly what insurance will cover or how the medical billing system works, patients are often left frustrated by
Read More ›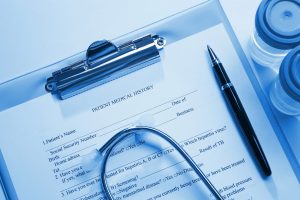 By: Michelle Schmidt, Director of Marketing at The Midland Group Before joining The Midland Group, Michelle Schmidt has worked with many well-known companies, such Big Brothers Big Sisters, Clara Biotech,
Read More ›