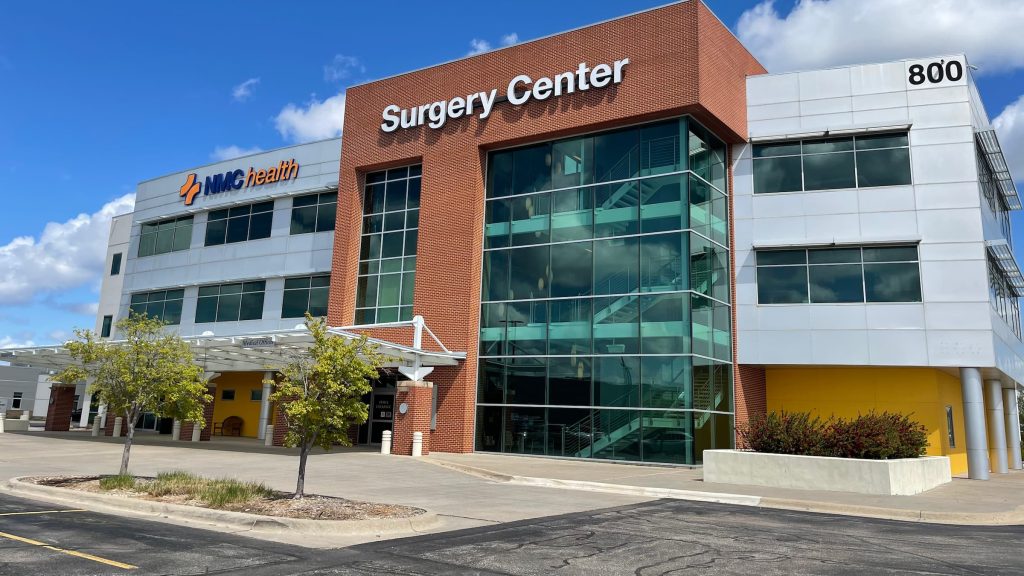 Expert care from board certified surgeons
We know that surgery can sometimes be scary. At NMC Health, we want you to feel safe and comfortable. Whether you're having a routine procedure or emergency surgery in Newton, our board certified surgeons and expertly trained medical staff will be with you every step of the way.
Dr. Marc O. Duverseau, Dr. John McEachern, Dr. John McConeghey, and Tami Werner, PA-C are trained in general surgery. They can help you with many of your internal medicine needs including problems with your stomach and digestive system. Our team will also help you with routine colonoscopies and endoscopies. 
You might have surgery at NMC Health Medical Center or the adjacent Surgery Center. Between the two, there are seven operating rooms and trusted certified nursing and surgical staff. 
If you have a medical emergency, call 911 or visit the NMC Health Medical Center Emergency Department.
Services at NMC Health Surgical Specialists
Colonoscopy
Endoscopy
Appendix Removal
Gallbladder Removal
Thyroid Removal
Biopsies
Diverticulitis
Crohn's Disease
Hernia Repair
Acid Reflux Disease and GERD
Cyst Removal
Wound Repair
Ulcerative Colitis