Looking to learn something new? There's a class for that. Expecting a baby and don't know where to start? There's a class for that. Needing help to manage your diabetes or COPD? There's a class for that.
NMC Health is here for you.
When it comes to education, NMC Health has the resources you need. Check out what's on the calendar and enroll in a class today. For the most up-to-date events and updates, like our Facebook Page.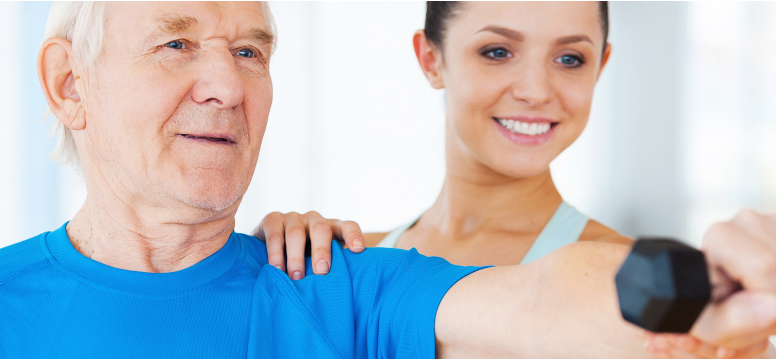 Are you battling Parkinson's Disease? Get a refresher on your LSVT therapy with our monthly FREE refresher course at NMC Health Physical Therapy & Rehab!
View event details ›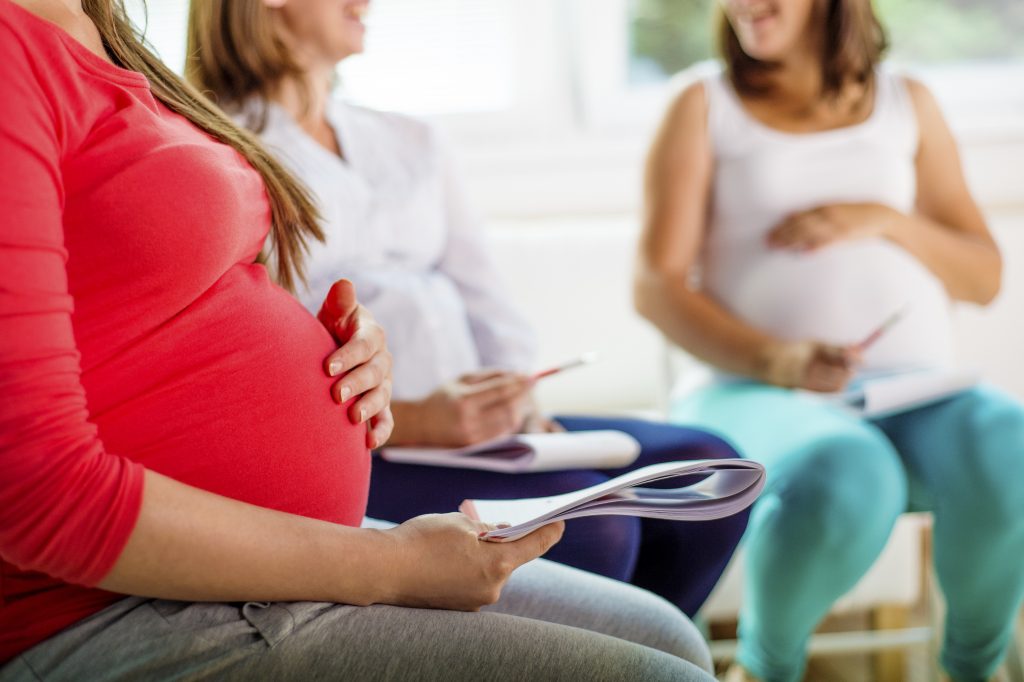 Saturdays – Let us help you know what to expecting when you're expecting a beautiful bundle of joy. We're here to support your growing family with childbirth education classes at NMC Health Medical Center.
View event details ›