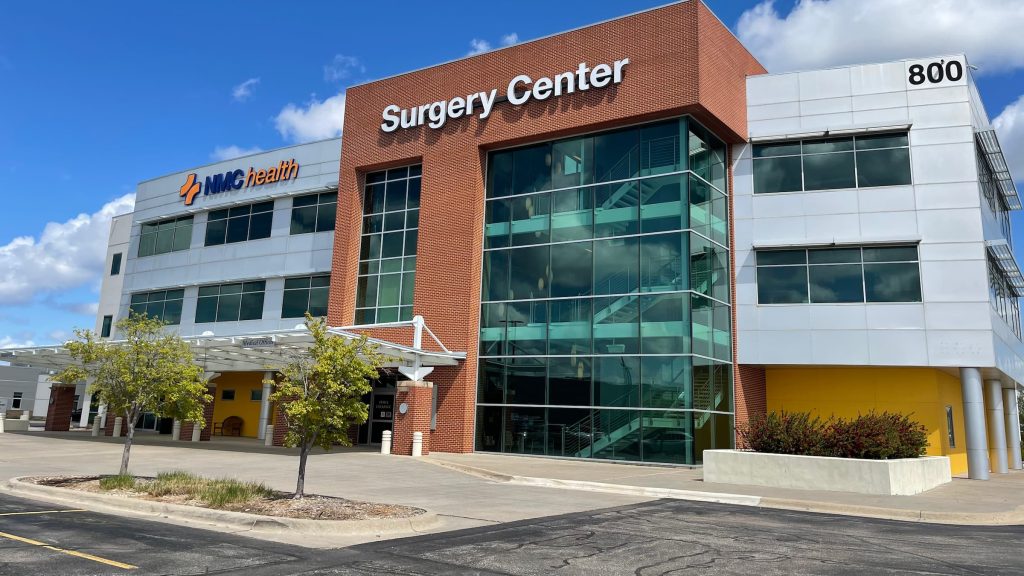 Let us help you manage your pain
If you're one of the millions of Americans suffering from joint pain, back pain or sports-related injuries, NMC Health Orthopedics & Sports Specialists are here to help you get that pain under control.
Dr. J. Scott Pigg is a board-certified surgeon specially trained in robotic medicine for joint replacements (like knee and hip replacements). Dr. Jennifer Scott Koontz and Dr. Jessica Brozek focus on sports medicine, sports injuries and shoulder surgery. 
NMC Health Orthopedics & Sports Specialists also includes an orthopedic spine specialist, Dr. Abhijeet Kadam, who has completed four fellowships in orthopedic spine surgery and sports medicine.
These doctors, with the help of their physician assistant and nurse practitioner teams deliver the highest quality of care to get you back to feeling your best. 
Call us today to make an appointment today with one of our specialists who will put together a plan to help manage your pain.
If you have a medical emergency, call 911 or visit the NMC Health Medical Center Emergency Department.
Services at Orthopedics & Sports Specialists
Hip replacements
Total knee replacements
Partial knee replacements
Shoulder replacements
Concussions
Broken bones
Sprains & strains
Osteoarthritis
Plantar fasciitis
Carpal tunnel syndrome
Cubital tunnel release
Ankle and foot injuries/pain
PCL, LCL, MCL and ACL tears
Meniscus tears
Achilles tendon repair
Patellar tendon repair
Quadriceps tendon repair
Hamstrings tendon repair
Rotator cuff tears
Bursitis
Biceps tendon injuries
Labral tears
Hip impingement
Tennis Elbow
Chronic tendon issues
Compartment pressure testing for chronic exertional compartment syndrome
Joint injections with and without ultrasound
PRP injections
Trigger point injections
Casting/splinting/bracing
Athletic trainer services