Holiday Hours
Closed: Thursday, November 25, 2021
Closed: Friday, November 26, 2021
Welcome to the NMC Health Family
At NMC Health Family Medicine, we know that scheduling doctor's appointments can be hectic. Find a primary care doctor you trust with Family Medicine close to home.
We want you to feel like you're part of our family when you take care of yours. NMC Health offers compassionate and caring family doctors from birth through end of life needs.
Let our team be there for those who mean the most to you by providing excellent patient care for all your family's needs.        
At our three family medicine locations in Wichita, Valley Center and Hesston, our primary care doctors are here to advocate for you. Your health is our focus.
Schedule an appointment by calling the office of your choice. Contact information for each clinic is at the bottom of this page.
If you have a medical emergency, call 911 or visit the NMC Health Medical Center Emergency Department.
Family Medicine Locations
Take control of your health at NMC Health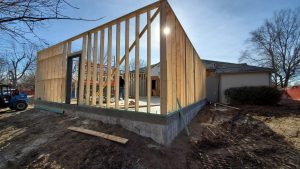 NMC Health expands its Family Medicine clinic on North Amidon in Wichita, KS to include four new patient rooms and better features for patients and staff.
Read More ›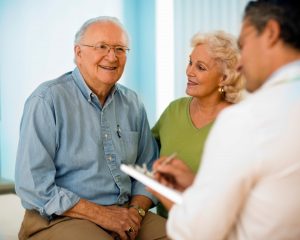 NMC Health is bringing health into focus through our excellent family medicine practices in Valley Center, Hesston and Wichita. Looking for a new primary care doctor? We can help you choose one!
Read More ›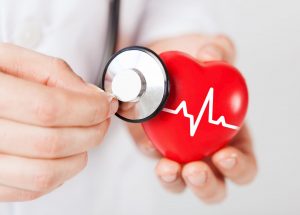 So, your doctor told you to pay close attention to your cholesterol because it's a bit high. What does that mean? High cholesterol can put you at a greater risk
Read More ›