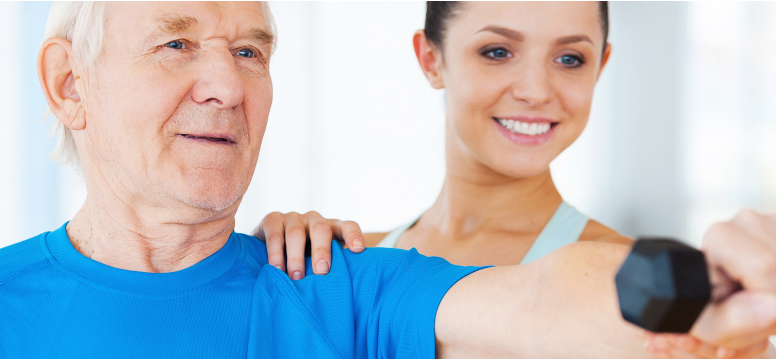 September 27, 2021 | Are you battling Parkinson's Disease? Get a refresher on your LSVT therapy with our monthly FREE refresher course at NMC Health Physical Therapy & Rehab!
View event details ›
September 30, 2021 | NMC Health is hosting virtual support groups for those with Alzheimer's and dementia. 
View event details ›
October 2, 2021 | NMC Health's Family Birthing Center offers childbirth education classes for all expecting parents. 
View event details ›
October 14, 2021 | You don't have to learn to manage your diabetes alone. Join us for our Diabetes Support Group for helpful tips and tricks to taking control of your diabetes.
View event details ›
What's Happening at NMC Health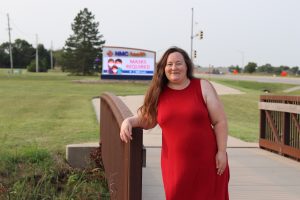 How to show support towards frontline workers at NMC Health
Read More ›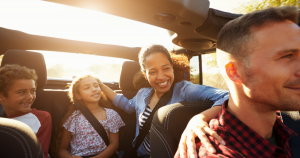 Car crashes are identified leading cause of death for children.
Read More ›
We are pleased to share the NMC Health Fiscal Year 2021 Quality and Patient Safety Annual Report with you.I realize you trust us to protect and defend you when you
Read More ›
Get the latest community health news, resources and information in your inbox by signing up for our newsletter below!
NMC Health is an award-winning medical care system focused on improving health throughout Newton, Kansas, and surrounding counties. The healthcare system features a five-star CMS-rated 103 bed hospital and 10 primary care and specialty clinics.