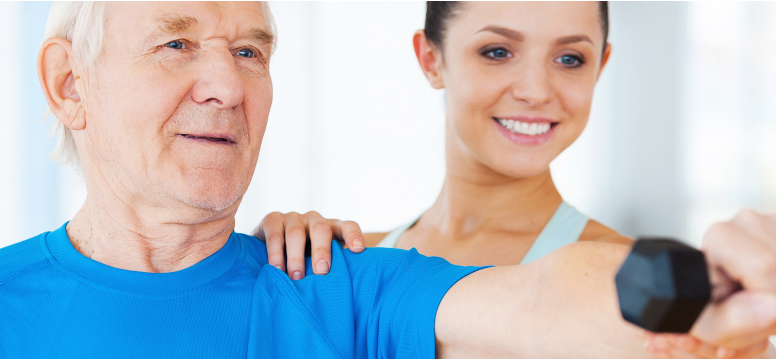 October 25, 2021 | Are you battling Parkinson's Disease? Get a refresher on your LSVT therapy with our monthly FREE refresher course at NMC Health Physical Therapy & Rehab!
View event details ›
October 28, 2021 | NMC Health is hosting virtual support groups for those with Alzheimer's and dementia. 
View event details ›
Saturday, Oct. 30 | Volunteer to help beautify around the NMC Health pond by planting daffodil bulbs along the Fit Trail and Kansas Avenue. 
View event details ›
November 6, 2021 | NMC Health's Family Birthing Center offers childbirth education classes for all expecting parents. 
View event details ›
What's Happening at NMC Health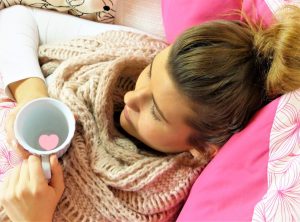 Having diabetes and knowing how to handle illness is an important part of managing your care.
Read More ›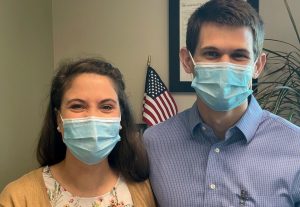 The pair will be working at NMC Health Family Medicine North Amidon in Wichita.
Read More ›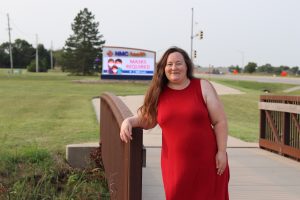 How to show support towards frontline workers at NMC Health
Read More ›
Get the latest community health news, resources and information in your inbox by signing up for our newsletter below!
NMC Health is an award-winning medical care system focused on improving health throughout Newton, Kansas, and surrounding counties. The healthcare system features a five-star CMS-rated 99 bed hospital and 10 primary care and specialty clinics.