What's Happening at NMC Health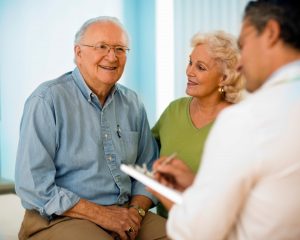 When it's time to choose a doctor or provider that will care for all your family medicine needs, the number of options can be overwhelming. What should you look for
Read More ›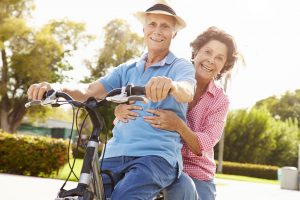 January 26 is National Plan for Vacation Day. Don't be part of the 63% of Americans who don't use up their PTO. Time off is great for your mental health!
Read More ›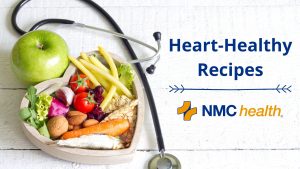 Hungry? Turn to a heart-healthy snack! Try this delicious peanut butter chocolate cream cheese dip that pairs perfectly with fruits and veggies! Yum!
Read More ›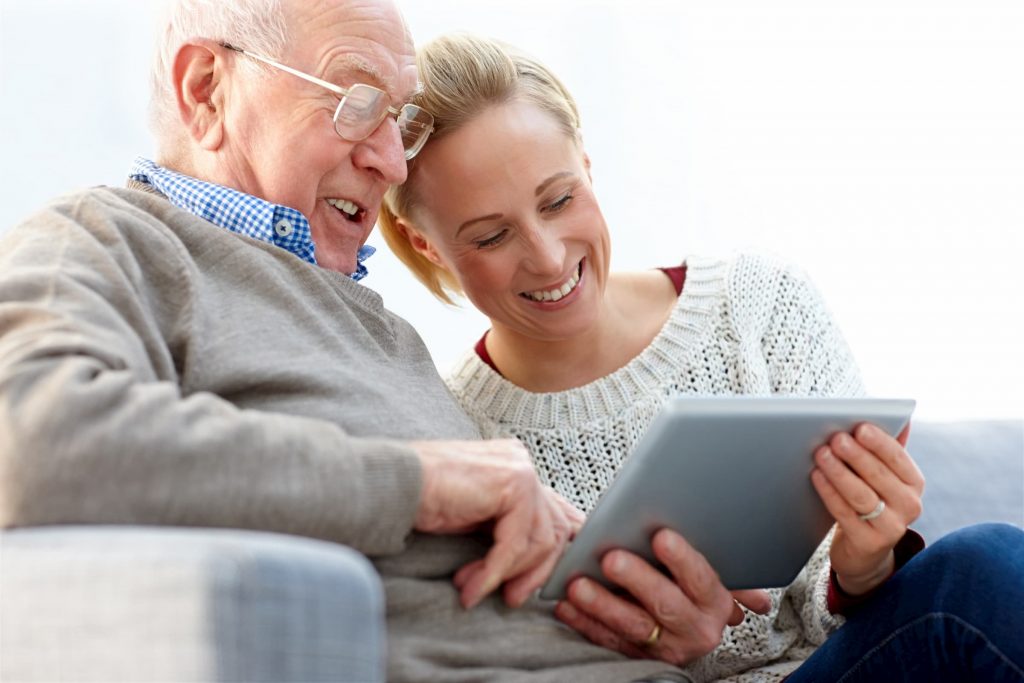 December 17 @ 6:30pm – Navigating dementia can be difficult. You don't have to do it alone. Our community of support is here to help you build connections with others who understand.
View event details ›
Saturdays – Let us help you know what to expecting when you're expecting a beautiful bundle of joy. We're here to support your growing family with childbirth education classes at NMC Health Medical Center.
View event details ›
You don't have to learn to manage your diabetes alone. Join us for our Diabetes Support Group for helpful tips and tricks to taking control of your diabetes. This monthly
View event details ›
If you are a caregiver or loved one of someone suffering from Alzheimer's Disease and other forms of dementia, we're here for you. Join us as we're bringing mental health
View event details ›
NMC Health is an award-winning medical care system focused on improving health throughout Newton, Kansas, and surrounding counties. The healthcare system features a five-star CMS-rated 103 bed hospital and 10 primary care and specialty clinics.
Get the latest community health news, resources and information in your inbox by signing up for our newsletter below!