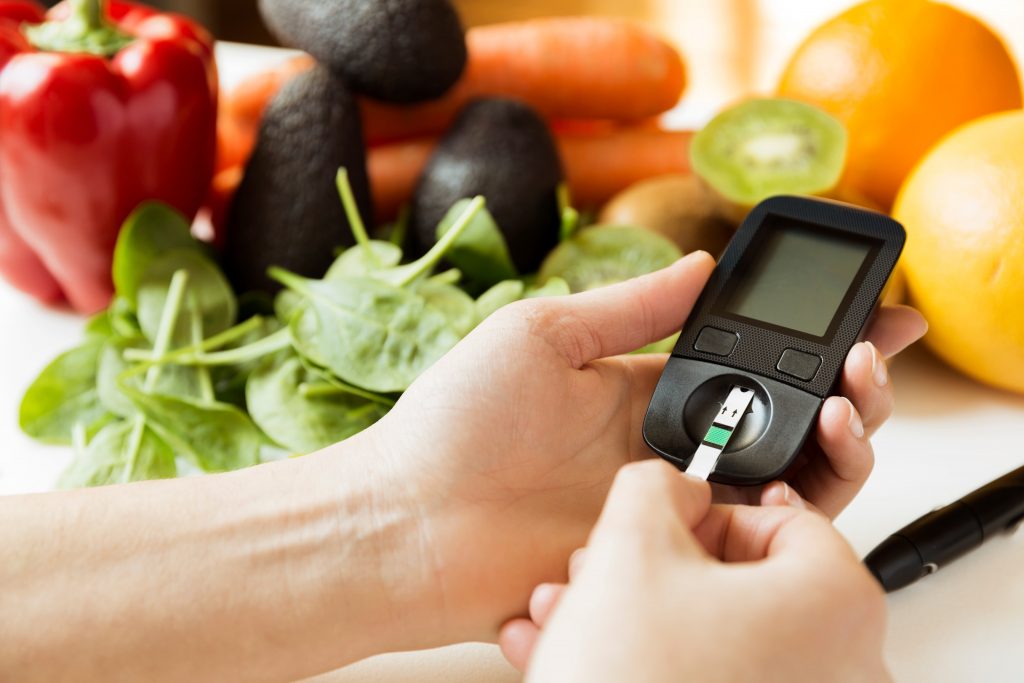 December 9, 2021 | You don't have to learn to manage your diabetes alone. Join us for our Diabetes Support Group for helpful tips and tricks to taking control of your diabetes.
View event details ›
December 27, 2021 | Are you battling Parkinson's Disease? Get a refresher on your LSVT therapy with our monthly FREE refresher course at NMC Health Physical Therapy & Rehab!
View event details ›
What's Happening at NMC Health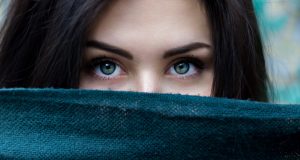 Diabetes is a scary diagnosis but with proper treatments, most times the disease can managed.
Read More ›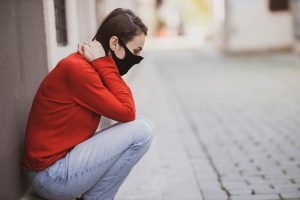 Having COPD puts you in unique struggles, and COVID-19 puts you at a higher risk of hospitalization.
Read More ›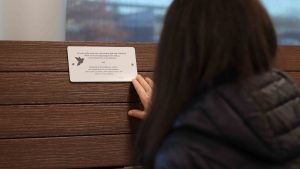 To those suffering from the effects of COVID-19 – the long haulers, the hospitalized and the families – we stand with you.
Read More ›
Get the latest community health news, resources and information in your inbox by signing up for our newsletter below!
NMC Health is an award-winning medical care system focused on improving health throughout Newton, Kansas, and surrounding counties. The healthcare system features a five-star CMS-rated 99 bed hospital and 10 primary care and specialty clinics.