What's Happening at NMC Health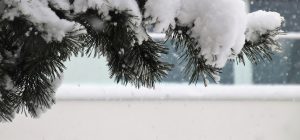 Why winter weather can be deadly and safety steps you need to take.
Read More ›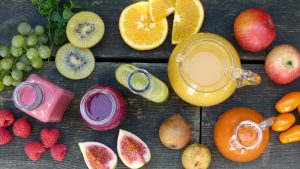 Have you ever heard of SMART goals for managing your diabetes?
Read More ›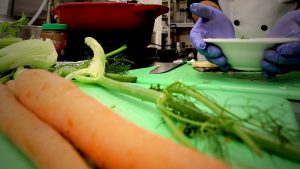 Join NMC Health with our 2022 wellness campaign aimed at helping people eat healthier.
Read More ›
Get the latest community health news, resources and information in your inbox by signing up for our newsletter below!
NMC Health is an award-winning medical care system focused on improving health throughout Newton, Kan., Harvey and surrounding counties. Featuring a 99-bed hospital located at the intersection of I-135 and Highway 50, and nine primary care and specialty clinics, NMC Health's services and specialties include emergency medicine, surgical services, orthopedics, neurology, rehabilitation, occupational medicine, home health and more.