NMC Health is an award-winning medical care system focused on improving health throughout Newton, Kan., Harvey and surrounding counties. Featuring a 99-bed hospital located at the intersection of I-135 and Highway 50, and nine primary care and specialty clinics, NMC Health's services and specialties include emergency medicine, surgical services, orthopedics, neurology, rehabilitation, occupational medicine, home health and more.
What's Happening at NMC Health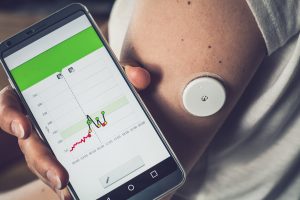 Diabetes technology has come a long way. Today there are several new innovations that can help you better manage your diabetes. Here is a look at a few: Continuous Glucose
Read More ›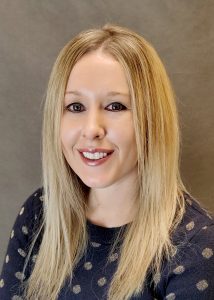 Written by Elizabeth W., Diabetes Educator Elizabeth is a Certified Diabetes Care and Education Specialist at NMC Health. Paying close attention to heart health is very important for someone with
Read More ›
NMC Health (formerly Newton Medical Center) in Newton, Kansas, today announced it has been recognized once again as a Top 100 Rural & Community Hospital. Compiled by The Chartis Center for Rural Health, this annual recognition program honors outstanding performance among the nation's rural hospitals based on the results of the Chartis Rural Hospital Performance INDEX™.
Read More ›