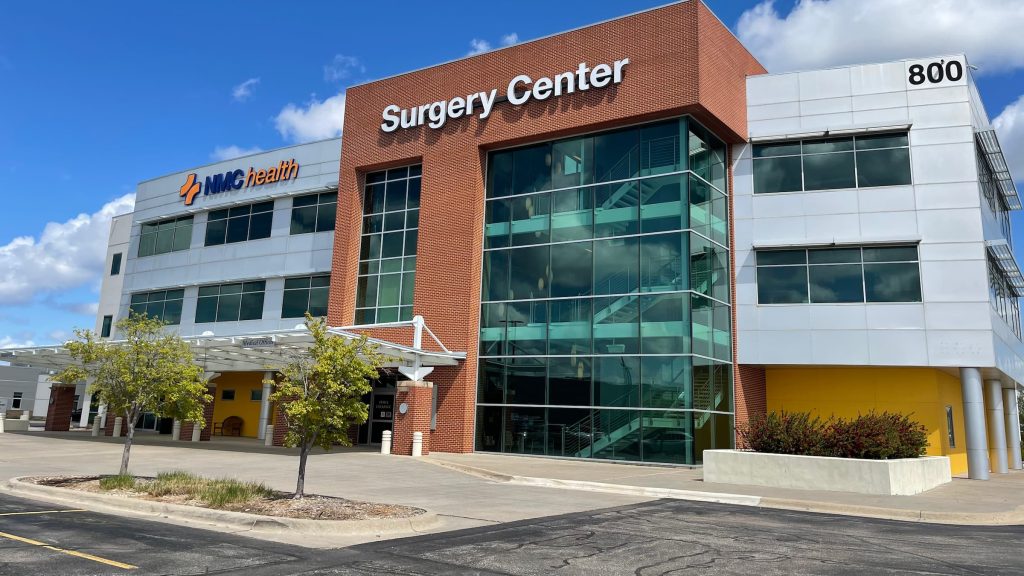 Our Urology Specialists are the best place to go.

NMC Health Urology Specialists treat a wide range of issues, including:
Urinary Conditions
Prostate Conditions
Kidney Disorders
Kidney Stones
Monday-Friday
8am-5pm
Saturday-Sunday
Closed
800 Medical Center Drive,        2nd Floor
Newton, KS 67114
(316) 804-6200
If you have a medical emergency, call 911 or visit the NMC Health Medical Center Emergency Department.
Some of the most common signs that you need to see a urologist:
Trouble urinating (peeing), including getting started or having a strong flow of urine, pain, cloudy urine or blood in the urine.
Changes in urination, like frequent urination or feeling like you always have to go.
Trouble getting or keeping an erection.
A feeling that something is falling down into your vagina or heaviness in that area.
Services at the Urology Specialists
Prostatectomy (Prostate Surgery)
Nephrectomy (Kidney Removal)
Nephroureterectomy (Kidney & Ureter Removal)
Orchiectomy (Testes Removal)
Cystectomy (Bladder Surgery)
Adrenalectomy (Adrenal Gland Removal)
TURP / TURBT
Penile Implant Surgery
Bladder Slings
Sacral Colpopexy
Cystocele / Rectocele Vaginal Repair
Flexible Ureterorenoscopy (Kidney Stone Procedure)
Percutaneous Renal Access (Kidney Stone Removal)
SP Tubes / Urethral Catheters
Hydrocelectomy (Hydrocele Removal)
Orchiopexy (Undescended Testicle Surgery)
Vasectomy (Male Birth Control Surgery)
Cystoscopy (Bladder Inspection)
Prostate Biopsies
Circumcisions