Holiday Hours
Open: Christmas Eve from 9:00am to 3:00pm
Closed: Christmas Day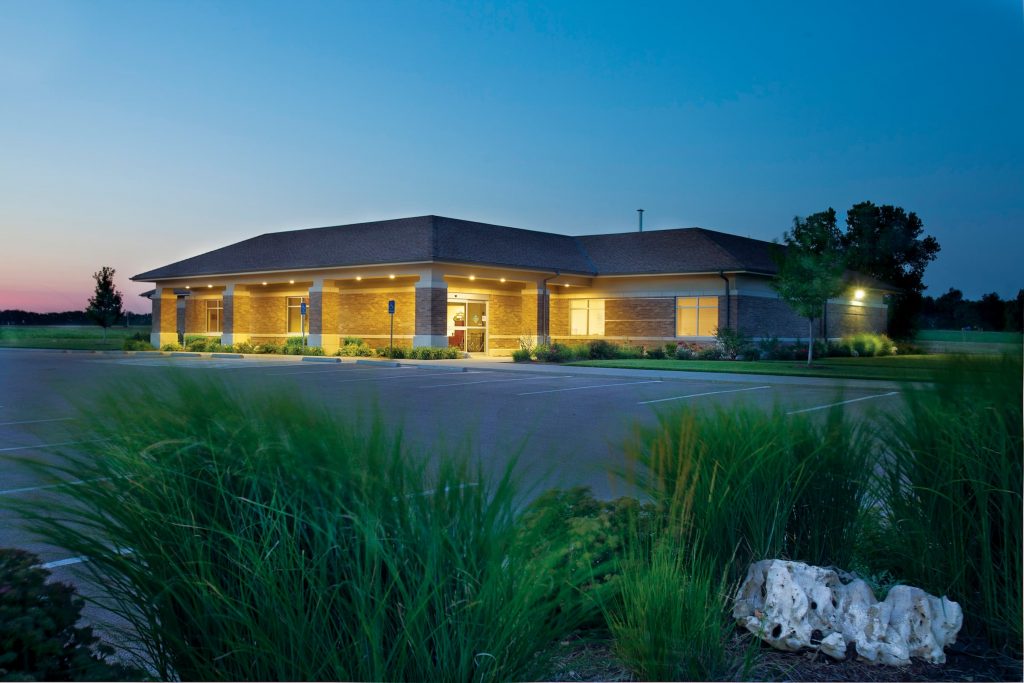 Welcome to Midwest Occupational Medicine
We want to support you and keep your employees compliant. Let us help you increase productivity and improve employee retention through our physical exams, immunizations and testing.  
Midwest Occupational Medicine is a federal drug and alcohol consortium. We offer Department of Transportation (DOT) testing for employment, and we have an in-house medical review officer (MRO) and MROA team. 
As one of the only occupational medicine clinics in the region that provides this service, Midwest Occupational Medicine can offer you some of the best pre-hire screening, surveillance and monitoring services in the country.
We provide after hours on call testing for suspicion in the areas of Sedgwick County, Harvey County, Marion County, Butler County and Reno County.
Find out more about our federally regulated drug abatement program by calling us today!
If you have a medical emergency, call 911 or visit the NMC Health Medical Center Emergency Department.
Services at Midwest Occupational Medicine
On-site training of individuals or teams for reasonable suspicion drug screening
Federal drug & alcohol policy creation
Essential functions testing for workplace readiness
Pre-employment and post-offer physicals
DOT physicals
Respiratory surveillance
Vision & hearing surveillance
Return-to-duty physicals
Audiogram
Vision screening
Spirometry
Immunizations (TB, influenza)
On-site flu shot clinics
Federally compliant drug & alcohol testing
On-site drug & alcohol testing
Federally compliant drug & alcohol consortium
In-house MRO and MROA team
After hours on-call service for drug & alcohol testing
Case management for work comp clients
Physical Capacity Profile unit