It is an honor to serve our community. You come to us and trust in your times of need. From the happy times of bringing life into the world, to the difficult time of saying goodbye to a loved one. 
As part of this community NMC Health not only works with our neighbors but also gives back.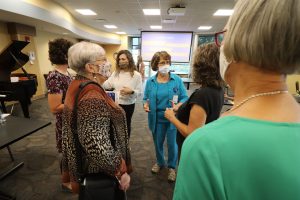 At NMC Health, patient and family advisors help improve quality and safety of care.