How to prepare for surgery at NMC Health
Thank you for choosing NMC Health for your surgery. Our team of surgical specialists and expert medical staff are committed to giving you the best care available, close to home. 
We want to make you as comfortable as possible, as we know having surgery can cause anxiety. If you have any questions about your upcoming procedure, please speak with your doctor and our medical staff.
Here's a look at what to expect as you're getting ready to have surgery at NMC Health Medical Center or the Surgery Center.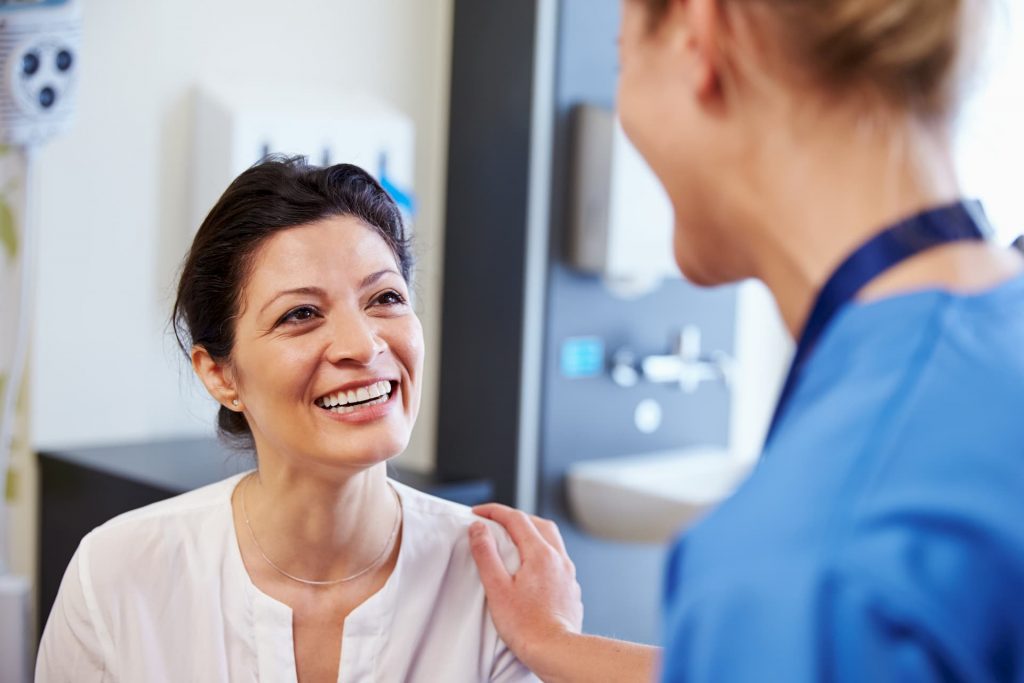 Pre-Admission Process
You have to go through pre-admission before you have surgery. After you are scheduled for surgery, you will receive two important phone calls from the NMC Health staff. First, the business office will call you to get your personal and insurance information. This will make your check-in process faster when you get here on the day of surgery. 
Secondly, a pre-admission nurse will call to get your medical information and a list of your current medicines. Even though our staff will have this on file, it is still important for you to bring this information with you on your day of surgery: 
Valid driver's license or photo ID
Insurance card
Medicine list
Getting ready for surgery
Surgery can be a scary experience for some, but we are here to make you feel as safe as possible. Here are some tips when you're getting ready to have surgery at NMC Health: 
Make sure you have someone who can drive you home after your procedure
Eat a small meal the evening before your surgery day. Remember, you cannot have anything to eat or drink after midnight (this includes chewing gum, eating candy, chewing tobacco, mints, etc.)

NOTE: You can take a sip of water with any medicine you must take before your surgery. Your doctor may also give you instructions allowing liquids the morning of your procedure

Do not smoke after bedtime the night before surgery
Shower and brush your teeth the morning of your procedure
Let your doctor know if you are or might be pregnant
Tell your surgeon if you develop a rash, cough, fever or if you don't feel well before surgery
Please do not wear or bring jewelry, watches, money, credit cards or any other valuable personal items with you to the hospital
Plan to have only one person with you in the pre-operative area. Parent or guardians can go back with their child who is having surgery
Stay up-to-date on all of the hospital's COVID-19 visitors policies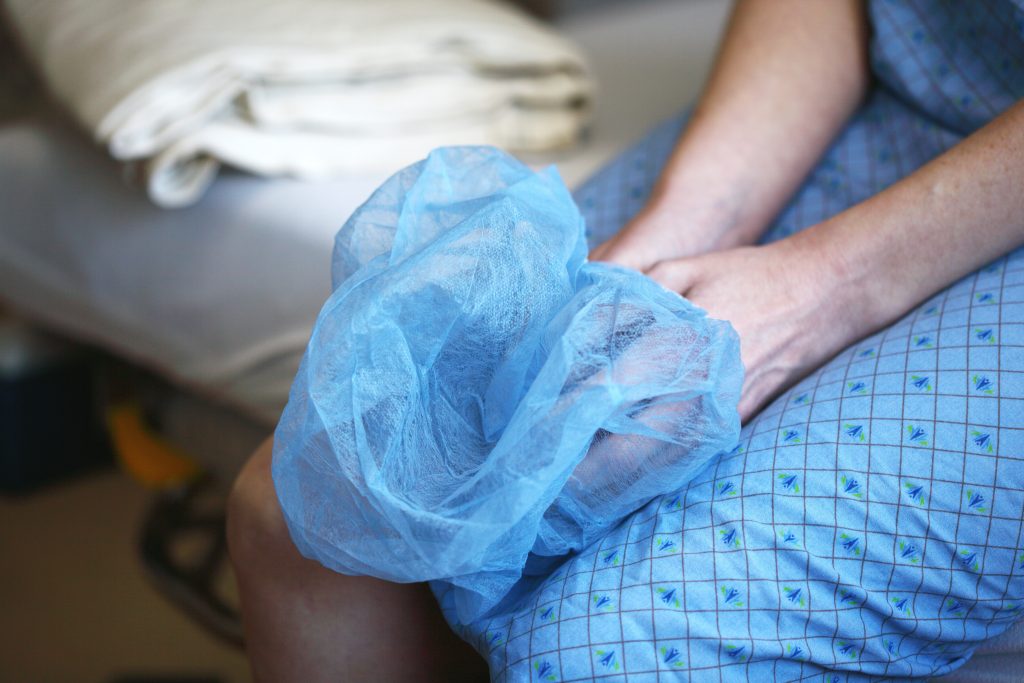 Right before surgery
When it's time for your surgery, you will be taken back to a pre-operative area by our perioperative nurses. This the team that will be with you before surgery and after surgery. 
As your care team gets you ready for surgery, you might notice they will ask your name and personal information several times, and with each new face. They do this as a security measure to protect you, and make sure they have the right patient assigned to the right surgery. You will be fit in a gown, hat, and special non-slip socks.
A nurse will come in and insert an IV into your hand or arm, which will deliver saline fluids to your body to keep you hydrated. It might also make you feel a little cold. If you need an additional blanket, just let your nurse know.
Your nurse will also hook you up to a blood pressure cuff and check your oxygen levels. The machines you're being hooked up to monitor your vital signs. If you have any questions for your nurse or other care team staff, please let them know.
When it's time for your surgery, you might be given a light dose of sedative to calm your nerves and taken back to the sterile operating room. Your family will be asked to wait in the waiting room.