Hungry? The Sunflower Café at NMC Health is open for business and ready to serve you breakfast, lunch and dinner.
With delicious dishes and homecooked favorites, the Sunflower Café serves balanced meals to patients, visitors and employees.
Fresh Meals are served throughout the early parts of the day.
Monday – Friday
Breakfast – 6:30 a.m. -10:30 a.m.
Lunch – 11 a.m. – 1:30 p.m.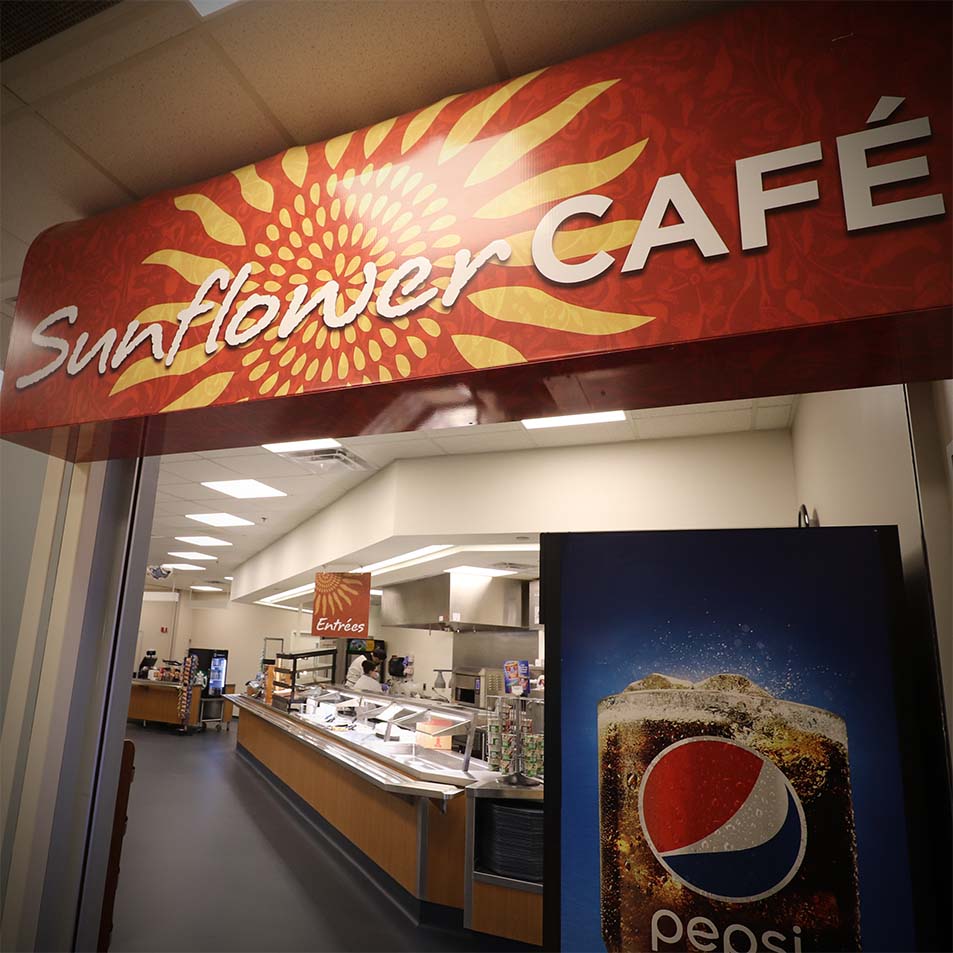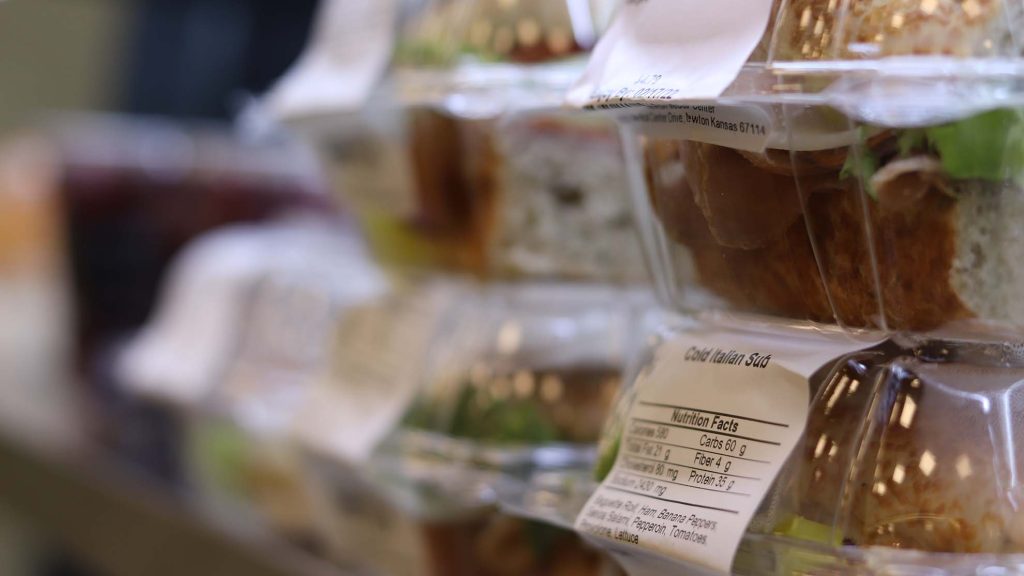 There are a variety of meals and snacks available in the Sunflower Café.
We have options of breakfast cereals, fresh fruits, sandwiches, premade salads and more.
If you pick up a meal that you would like heated, we have microwaves available.
Availability
Monday – Friday: 6:30 a.m. – 1:30 p.m.
Weekends and Holidays: 7:00 a.m. – 1:30 p.m.
Vending Machines
There are vending machines available 24/7
The Sunflower Café also partners with Meals on Wheels to make food for people in our community. It's the only Meals on Wheels program that hasn't missed a single day of service in more than 20 years.