Valentine's Day is just around the corner and happens to be in the middle of American Heart Month. Have you thought about the best way you can love your partner's heart? Here is a short list of date ideas for a heart-healthy Valentine's Day.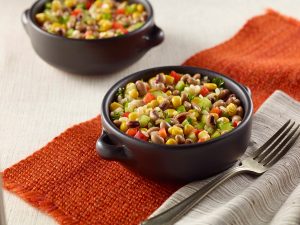 Cook a heart-healthy meal
The American Heart Association has an awesome collection of heart-healthy recipes. Cook your partner a delicious three-course meal. Need some inspiration? Here's one possible menu: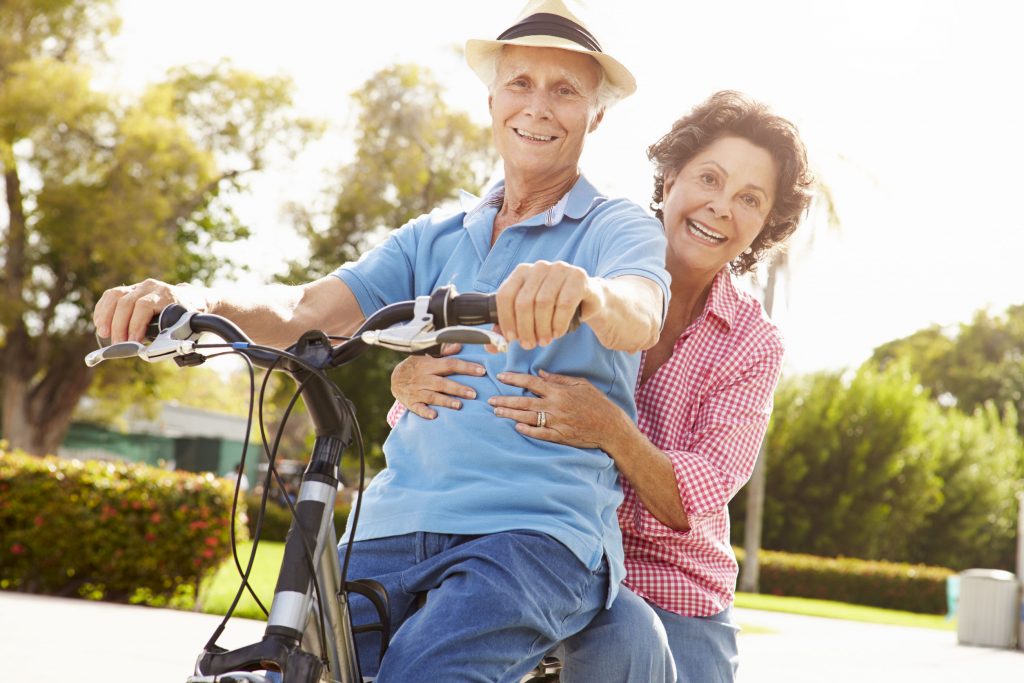 Get physical
During your date, get moving with some heart-healthy activities. You don't have to take your partner to the gym to exercise, you can opt for something more romantic like going dancing or taking a walk or bike ride in the park. The American Academy of Cardiology says any type of aerobic exercise is the best type of exercise to maintain heart health.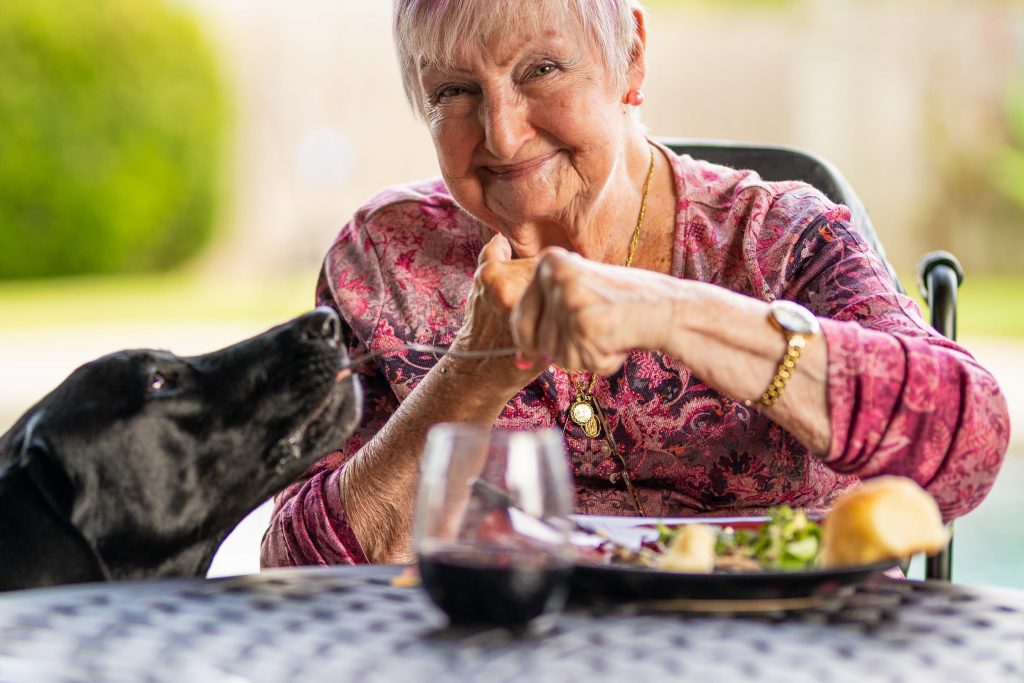 Give heart-healthy gifts
The best part of Valentine's Day is the chocolate, right?
Well, good news! Dark chocolate is good for your heart. Eating it in moderation can promote lower blood pressure, lower cholesterol and may reduce your risk for heart disease, according to Healthline.
Also good for your heart and a great gift if you don't already have one? Get a puppy! The Heart Association believes owning a dog can lower blood pressure, lower cholesterol and increase activity levels – all things of which lead to a longer life and are great for your heart.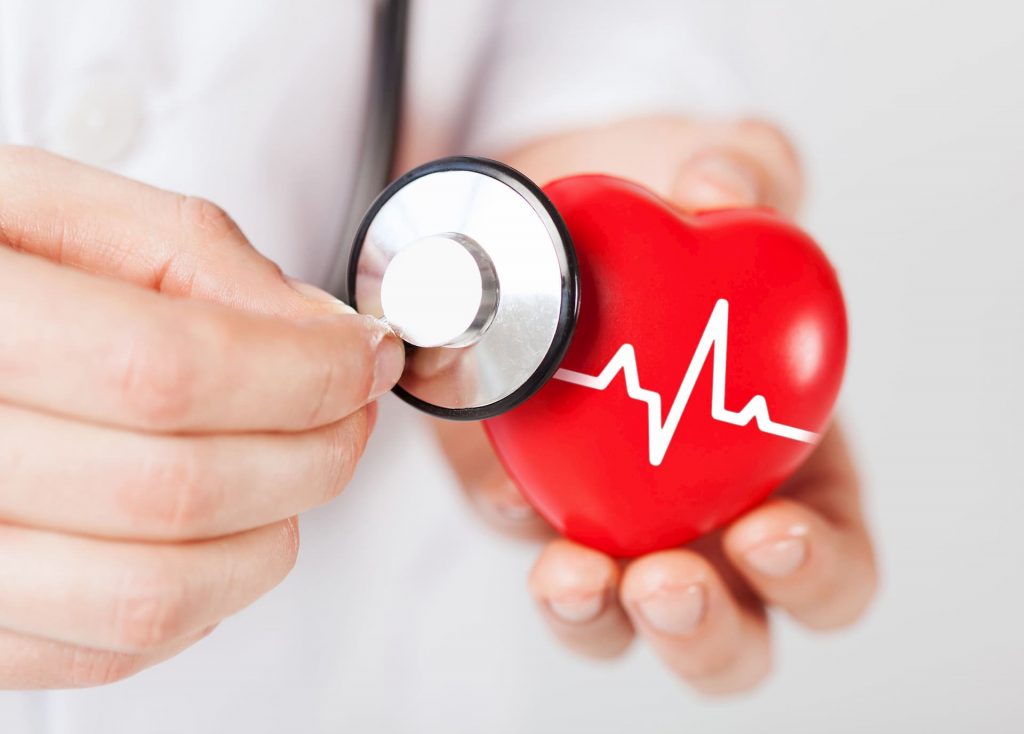 Know your numbers
Another great gift idea is to make sure your partner knows their numbers. During the month of February, NMC Health partners with MDsave to offer a discount on Cardiac CT Calcium Screenings for $50.
This test measures a person's risk for heart attack and has saved many lives. A perfect gift to ensure your loved ones will be around for as long as possible. And the $44 savings isn't bad either.
Click the image below to sign-up for your screening today.