As we continue to see a spread of COVID-19 across our country, taking a vacation may seem like wishful thinking. But planning time off is important to overall mental health. We all need a break! Even if that means staying home and relaxing or taking short day-trips to outdoor attractions.
January 26 is National Plan for Vacation Day. It's a day when the U.S. Travel Association encourages families to sit down and plan their vacation time for the whole year.
Many Americans don't fully use up all their paid time because they fear taking time off and didn't want to return to a pile of work. But this year more than ever, planning your vacation is crucial to enhancing your mental health. Do yourself a favor. Plan and schedule your vacation today.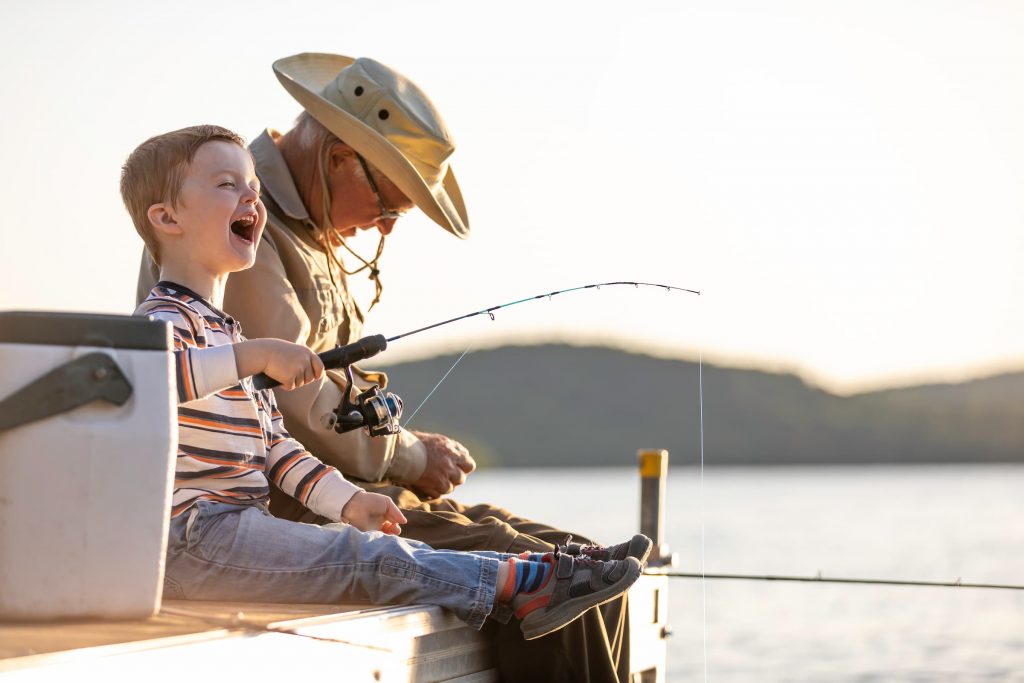 Don't be in the 63%
We know that COVID-19 has forced everyone to change up the way they plan their time off. Last year, Americans never used 33% of their paid time off. That means, of an average of 17.2 days they had earned, only 11.6 were used. In Kansas alone, there were more than 6,500 unused vacation days. That's 26% of earned time off – wasted.
Are you one of the 63% of Americans who say they desperately need a vacation? Start planning today! According to the Institute for Applied Positive Research 2020, 97% of people say having a trip planned makes them happier. Even further, planners tend to be happier people in general. This shows in their personal relationships, overall mental health and in their jobs.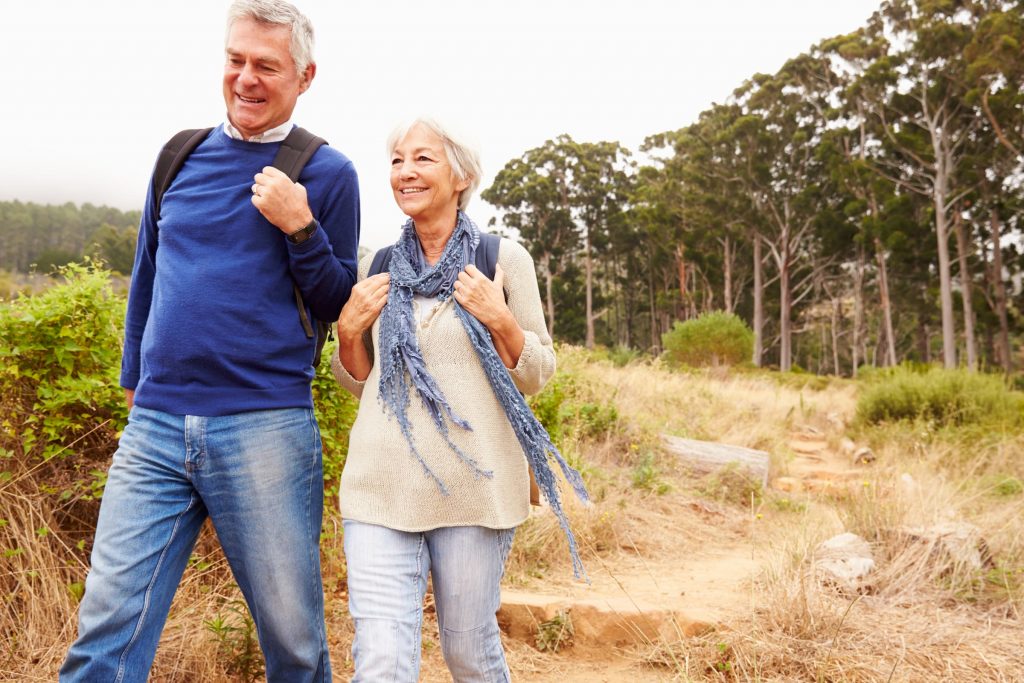 Be creative and stay safe
We don't know what the travel scene will look like as more doses of the COVID-19 vaccine are given. In Kansas, the general public may not have access to the vaccine until June. While details are subject to change, it may not be safe to plan a traditional vacation where you fly to a tourist destination. Instead, here are five ways to take a vacation safely:
Rent an RV – If you don't own an RV, rent one and take it out for a family road trip across the country. This limits your exposure and keeps your contact within your family, while still getting you out of the house. Remember to wash your hands often, wear a mask and social distance when you're in public.
See the Eight Wonders of Kansas – If you're looking for a fun, family trip that avoids crowds, try a road trip across the state. According to the Kansas Sampler Foundation, there ar. Find out what they are and visit each of them all at once or in separate road trips. Most of them allow you to remain outdoors.
Take a day trip to Little Jerusalem – Located above the Smoky Hill River in Logan County, KS, you have two trails to choose from in Kansas' newest state park. This hidden gem will keep you outside and encourage hiking through a little-known part of the state. If that's too far of a drive, find a hiking or bike trail near you and go for a walk to bike ride with your family. There are many parks and trails in the Wichita area that are excellent for family excursions.
Book a getaway at vacation rental – According to the CDC, booking a room through Vrbo or Airbnb is a safer alternative than staying in a hotel. If you really want to visit somewhere a little further from home, consider finding a room through alternative lodging rather than hotel services.
Have a staycation – The safest thing you can do during the pandemic is stay home. Sometimes, take a few days of rest and recuperation might be all you need. Plan some time with your family. Work on home improvement projects. Have a socially distant outdoor barbecue with your neighbors or friends. Plan time to pamper yourself, get extra sleep and let go of the chaos centered around the pandemic. Work to get out of the house through taking walks, going on bike rides and being active outside your home.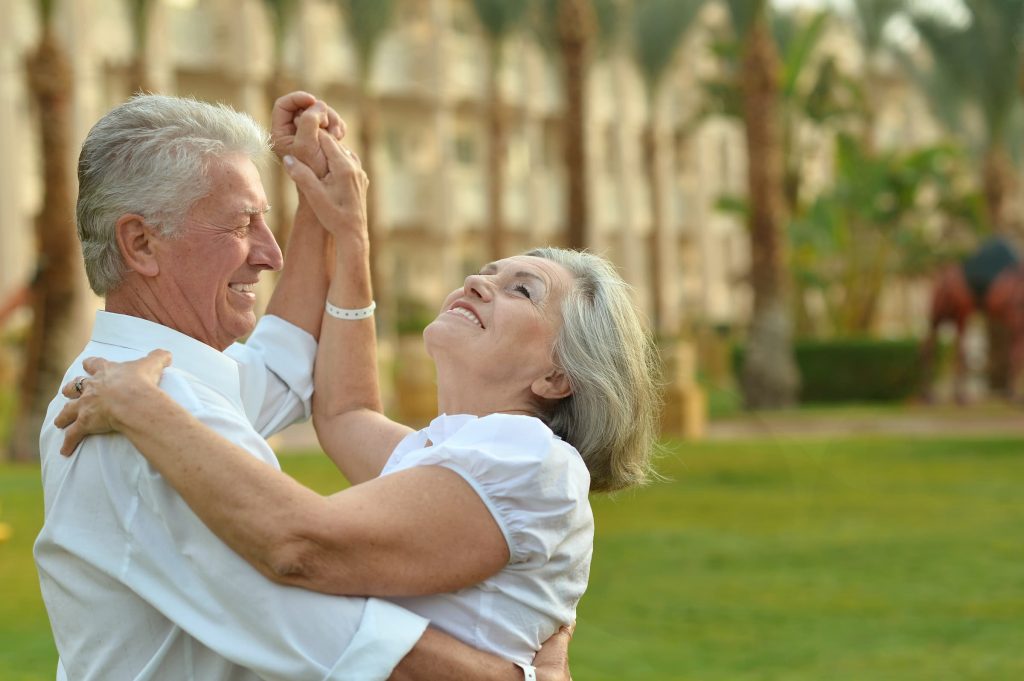 Slow aging and help your heart
Failing to plan or take a vacation can have a negative impact on your health and well-being. In fact, data from a Mayo Clinic study shows not taking a break can increase your stress levels which actually speed up the aging process. Not only can it affect your mental health and overall happiness, it can impact your risk for heart attack.
According to Destination Healthy Aging, one study has found women who vacationed every six years or less had a higher risk of developing a heart attack or coronary death compared to women who went on vacation at least twice a year. A different study looked at the impacts on men and found similar results. Men had a 20% higher risk of death and 30% higher risk of death from heart disease if they didn't take time off.
All it takes is just a day or two away from the office and you can reduce stress in your life. Even if you have a job you love, being able to shift your focus and relax is crucial to your overall mental health.
According to Dr. Paul Nussbaum, president and founder of the Brain Health Center, Inc., "Because it challenges the brain with new and different experiences and environment, travel is an important behavior that promotes brain health and builds brain resilience across the lifespan."
As you age, it's important to travel and plan time off. Ordinary activities, such as listening to the radio, reading newspapers or visiting museums has been shown to reduce the risk of Alzheimer's by up to 47%. It also lowers your risk of heart disease, high blood pressure, stroke, diabetes, cancers and falling. Relaxation can improve cognitive function and keep you sharp.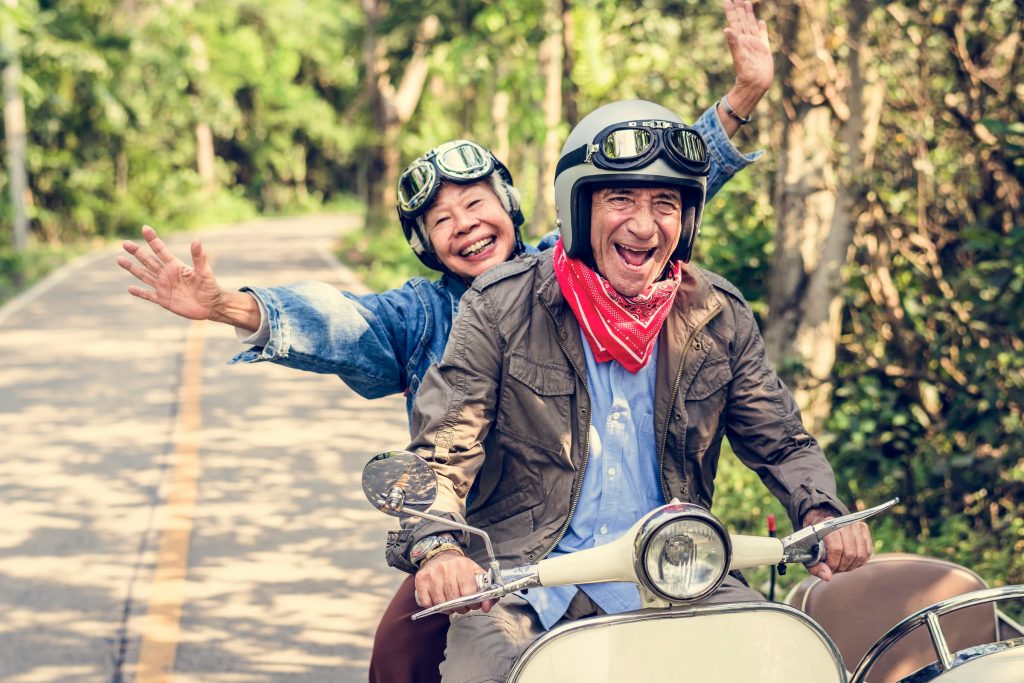 Conclusion
What are you waiting for? Plan your vacation today? Better yet! Plan your vacation and have a backup plan for COVID-19.
We aren't sure what the future might look like. What we do know is that the stress from that uncertainty doesn't wear well on your mental health. Instead of spending your time worrying about what you can't change, how about grabbing life by the horns and planning a safe vacation? We all need a break sometimes.
National Plan for Vacation Day connects us to positivity and a sense of togetherness. Use January 26 to plan your next vacation so you have something to look forward to. Because you deserve something to look forward to.