Life inside a hospital is challenging, not only for patients but also family members who many not be able to visit with them. And you cannot overlook the hospital staff working day and night providing quality care for patients during the pandemic.
During this stressful time, people may feel powerless, but we live in a great community and there are simple ways you can help. 
Just ask Newton resident Rebecca Barrett-Fox.
"This is something I could do that could be more encouraging to other people," she said.
Rebecca organized a walk around the NMC Health campus using its Fit Trail. Her goal: show support to the staff and the critically ill patients being taken care of inside.
"It's been good for me, rather than staying home and being angry. It's a better use of my time."
Her idea followed her church's efforts to show support to a patient at NMC Health battling COVID-19.
"We can walk by her window and wave to her, and while we are walking, we might as well be praying and while we are praying, we might as well be praying for everyone in the hospital, not just this one person. And [NMC Health] makes it a little easier because we have this new walking path."
With two dogs and a big heart, Rebecca put a call out to the community to make support walks around the NMC Campus a common occurrence. Others joined her. In passing, you could hear them share 'it's a good cause' and 'what a great idea!'
"I know I know a lot of nurses. I work at a college, and we have a lot of nursing students and nursing faculty, and I know that they feel overwhelmed," Rebecca said.
"There's a lot we can do to help them. This is almost maybe the least of the things that we can do to help them. Getting vaccinated, taking care of ourselves; those are things that also make their lives a lot easier. But of course, they should know that we're thankful to them because we're all tired of this. But nurses deserve to be the most tired of this, but we are all tired of it. We want a post pandemic life and that's not the case for them."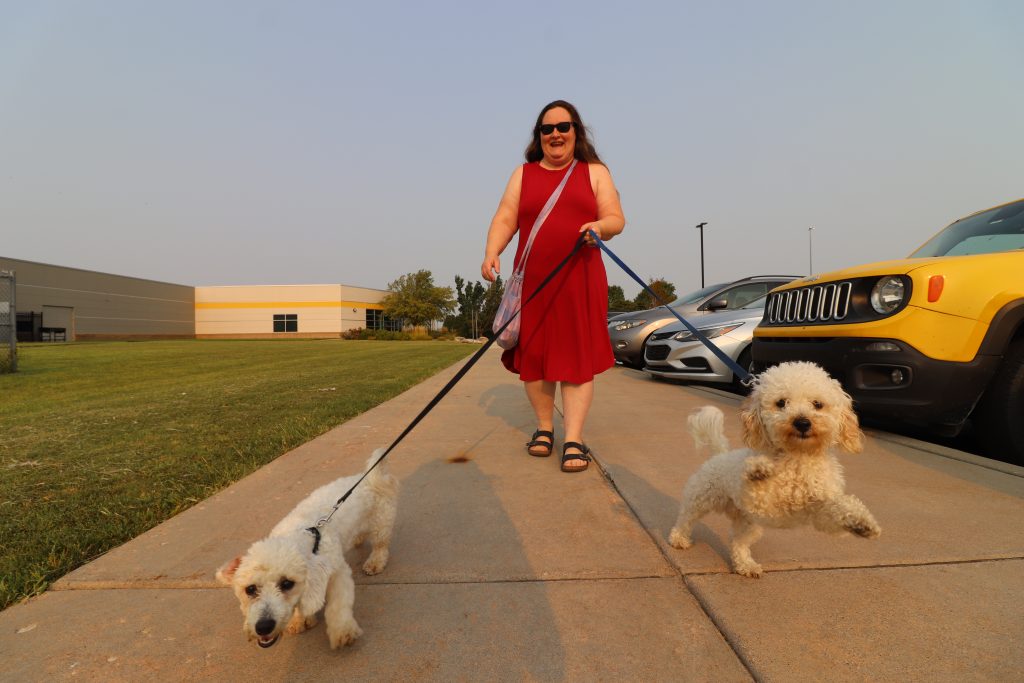 Thank you Rebecca and everyone in our community showing appreciation towards NMC Health's frontline workers!
Our staff love and need community support right now. 
Organizations like Quail Creek Neighborhood recently brought by cookies and a kind note. 
If you or your organization would like to help support NMC Health's frontline workers through the COVID-19 pandemic, here are a few ideas.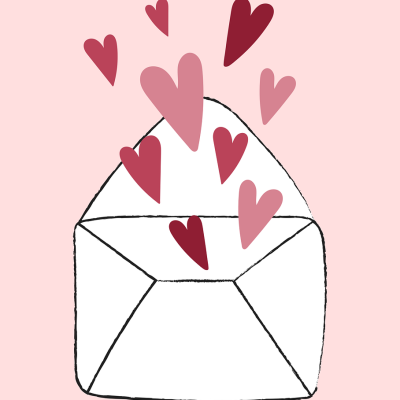 Send a postcard or letter to
NMC Health
600 Medical Center Drive
Newton, Kansas 67114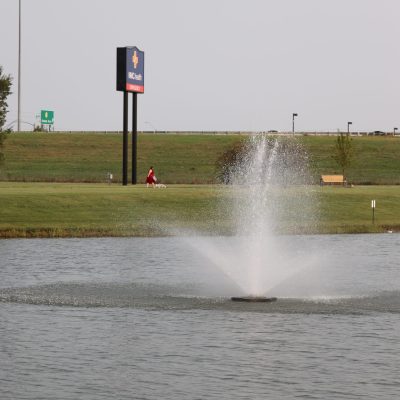 Join Rebecca & walk around our campus
Campus walks tend to start around 8:30 am,
but you can walk our Fit Trail anytime.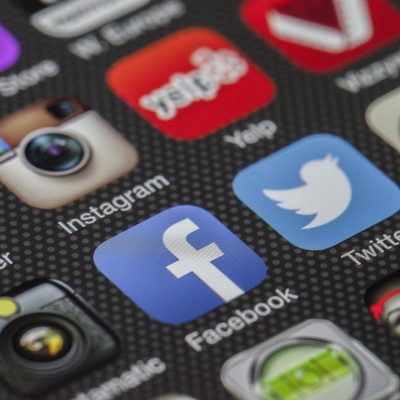 Share positive stories on social media
See something good on social media about frontline workers?
Show your support by liking the post or sharing.