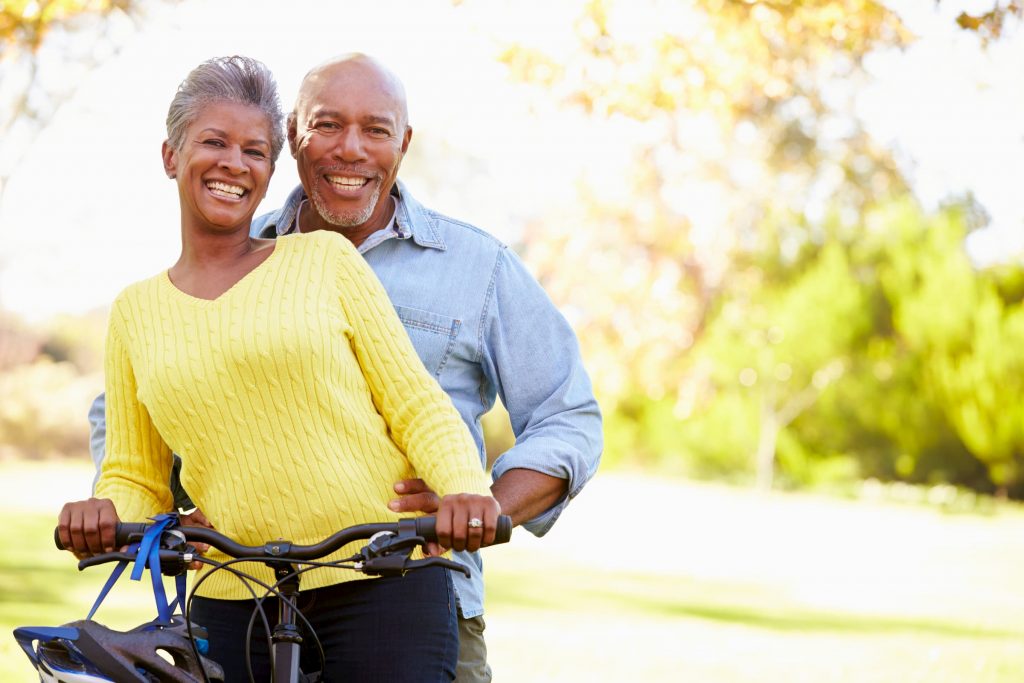 Cardiac rehab can greatly improve your quality of life after suffering a heart attack or heart condition. Find out how to enroll in the program here.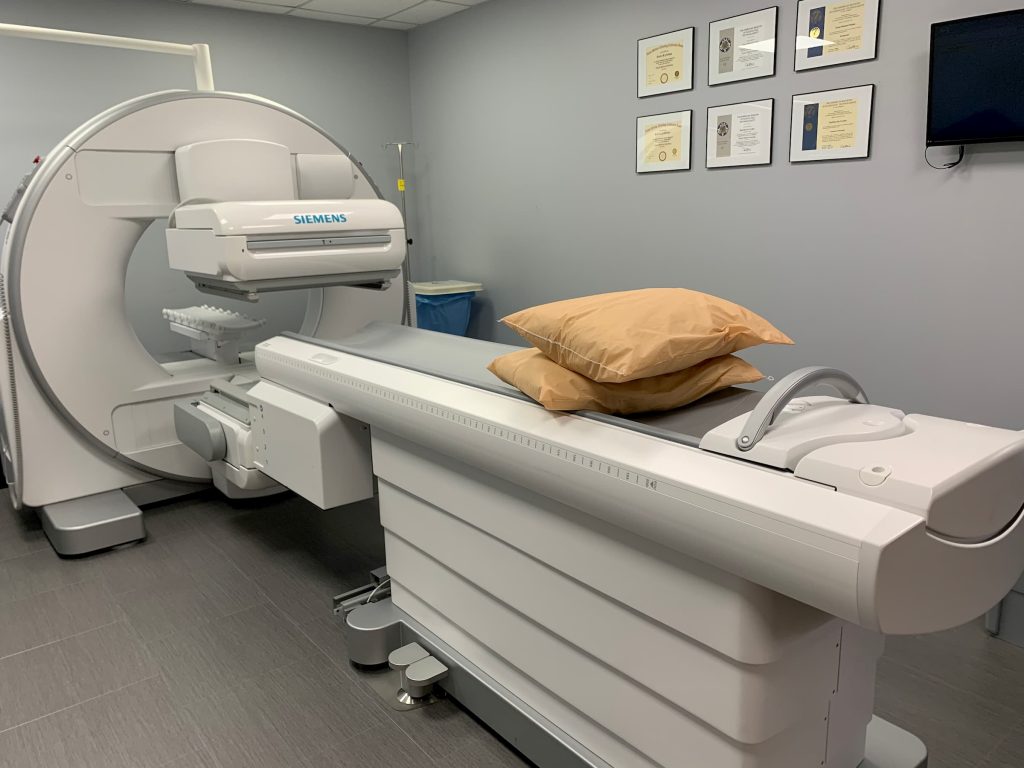 Your cardiologist may refer you for cardiac nuclear stress testing. Find out what to expect during the minimally invasive procedure at NMC Health.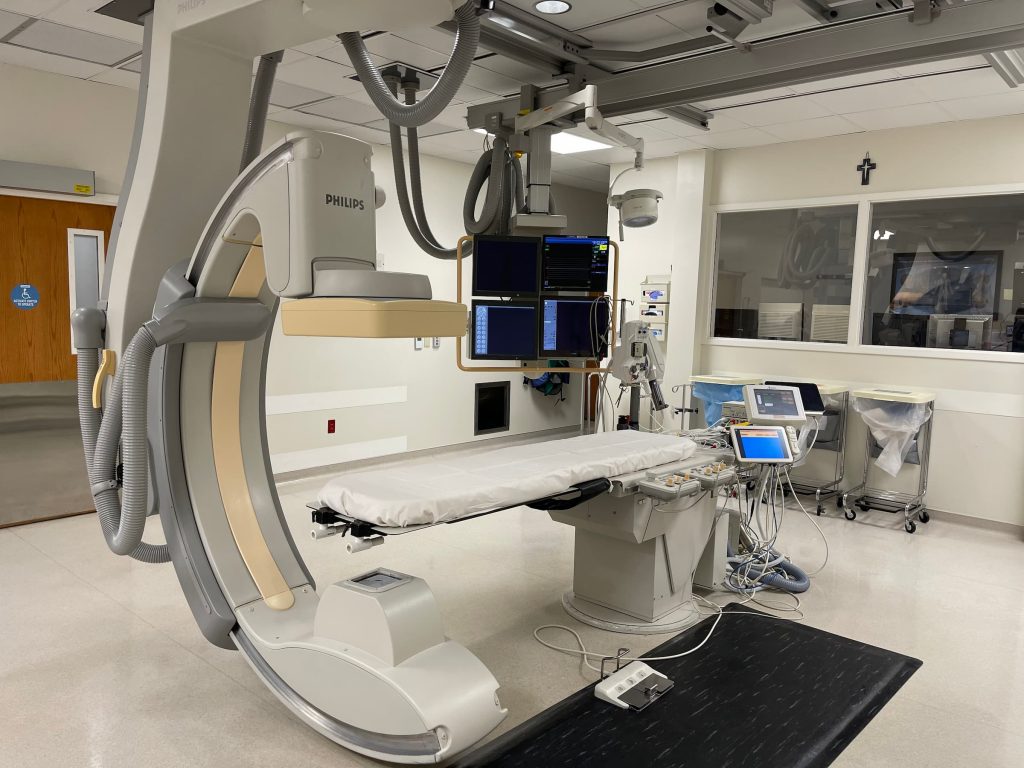 We've got heart here at NMC Health and expert cardiac care specialists who can monitor your heart health through cardiac catheterization and other cardiac services.