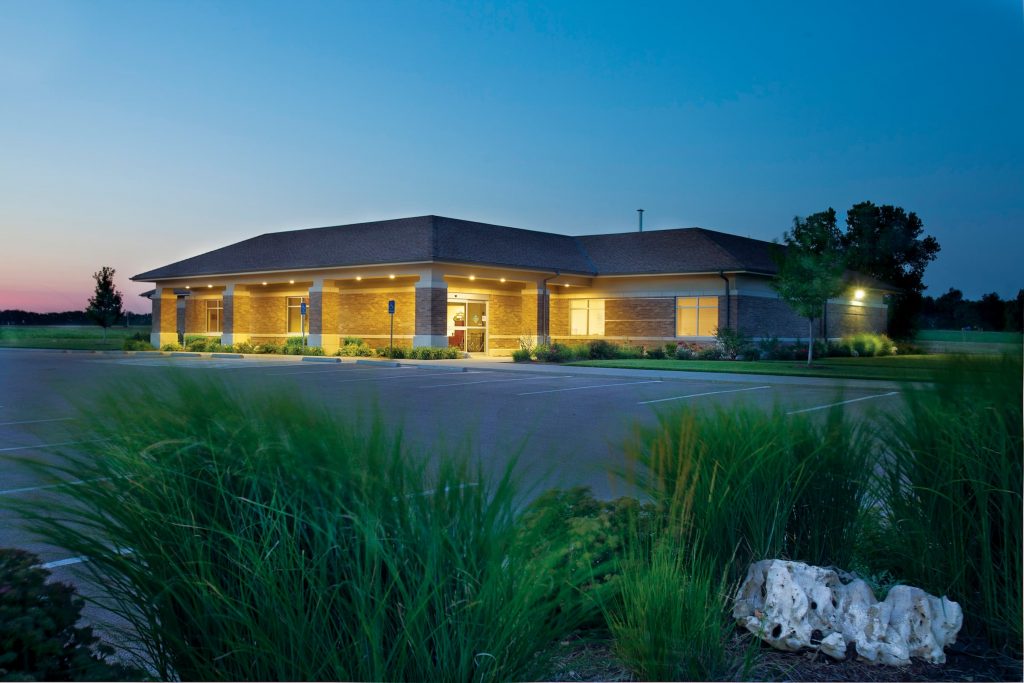 Welcome to Immediate Care – Park City
Don't wait around for your appointment. With our short wait times and expert providers ready to treat minor illnesses and injuries, you can expect urgent care in Park City.
If you can't wait to make an appointment with your family doctor or you get sick or hurt on the weekend, NMC Health Immediate Care clinics are open and ready to safely serve you.
Our walk-in clinic in Park City, KS offers same-day visits. You don't have to make an appointment.
If you need urgent care that isn't quite enough to go to the emergency room, Immediate Care – Park City is an affordable option. Don't pay emergency room prices if your injury or illness doesn't warrant a trip to the ER.
Our convenient location and flexible hours means we're open exactly when you need us.
If you are experiencing COVID-19 symptoms, please call ahead and let us know you're coming so we can get you into a patient room when you arrive.
NMC Health Immediate Care – Park City only sees children ages 6 months+.
If you have a medical emergency, call 911 or visit the NMC Health Medical Center Emergency Department.
Services at Immediate Care - Park City
Flu shots 
Flu & cold symptoms
COVID-19 tests
Sore throat
Nausea & vomiting
Bug bites & stings
Headaches & migraines
Ear aches & eye infections
Cuts, bruises & minor burns

Treating minor illness and injuries
Sports physicals
Urinary Tract Infections (UTIs)
Pregnancy tests
Blood glucose tests
Strep A (strep throat) tests
Urinalysis (UA)
Flu tests
RSV tests