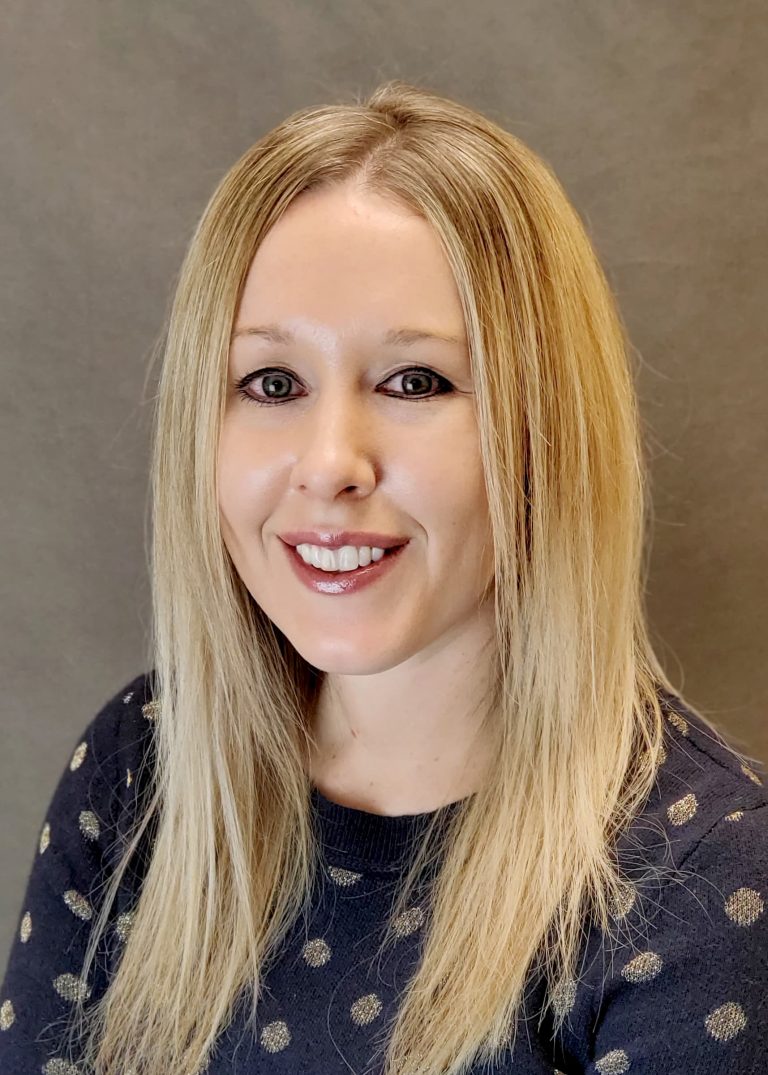 Elizabeth is a Certified Diabetes Care and Education Specialist at NMC Health.
New Year's is often a time of reflection and for a time for goal setting.  The most popular New Year's resolution tends to be focused on living healthier.  When it comes to diabetes management, this might include getting your blood sugars in target range, getting your A1c below 7%, making a follow-up doctor's appointment, or looking to set a goal focused on keeping your diabetes in control this year.  
Self-managing diabetes can be challenging at times.  Still, you can achieve your goals and live a long healthy life by taking small steps towards your goals each and every day.  
Get started by setting SMART Goals.
I will eat a piece of fruit instead of ice cream after dinner on 4 days each week for the next month. 
I will walk for 15 minutes during my lunch break on 5 days each week for the next month. 
I will choose unsweetened tea instead of soda when dining out a restaurant for the next month. 
I will check my blood sugar twice daily, fasting and 2 hours after supper, for the next month and store in my logbook. 
I will make an appointment with my ophthalmologist for a dilated eye exam by the end of this month and yearly thereafter to prevent serious vision problems.
Be sure to join us on the second Thursday of the month for diabetes support group as we discuss how to better manage your illness.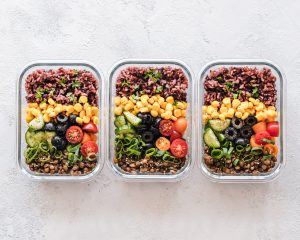 Enjoy tips and tricks for meal planning and batch cooking specifically for diabetes. We've even thrown in a couple of recipes for you to enjoy!