We have a culture of caring.
We're forward-thinking.
We have expert staff who lead the race in meeting the medical, physical, mental, emotional and spiritual needs of our patients.
We pride ourselves on innovation and staying ahead of the latest medical technology – and we support our staff in continuing their education.
What is it like to work at NMC Health? It is a family environment where your coworkers have your back. It is being part of a community. It is career advancement and a place where your goals are our goals. 
I love working at NMC Health because I am passionate about our mission. NMC Health staff are united in providing patient-centered care and serving our community. I know our work not only saves lives but also helps to improve quality of lives.
Materials is challenging but rewarding, and I'm glad I changed career paths years ago. NMC Health encourages me to grow and pushes me out of my comfort zone. Having a great team to work with side by side with as we do our part in protecting and defending our patients is a bonus.
I love working at NMC Health because of the people I work with – the surgeons are talented, the staff cares about our patients and everyone works well together. It's a good feeling to be a part of such a great team. I have confidence in sending friends and family to NMC Health – I know they'll receive great care!
I love working at NMC Health because I'm always encouraged to continue my education and given the flexibility to attend classes. Our leadership team includes front line staff in decision making, and they are on a first name basis with staff, which makes it feel more like family. I can't imagine working with a better team!
I feel like this is where God wants me to be — NMC Health is my home. I want people to feel welcome, which is why it's so important to keep the hospital clean. It's a good feeling walking into NMC Health and hearing patients and their families tell you how clean it is. It wouldn't be possible without my coworkers. I couldn't ask for a better place to work.
I love working at NMC Health because of the smaller community and friendly demeanor of all those I encounter. I have never experienced a time when I couldn't find help or information when I needed it. Everyone truly cares deeply for their patients and wants the best for them. My therapy team is also amazing and I love working with such a supportive group!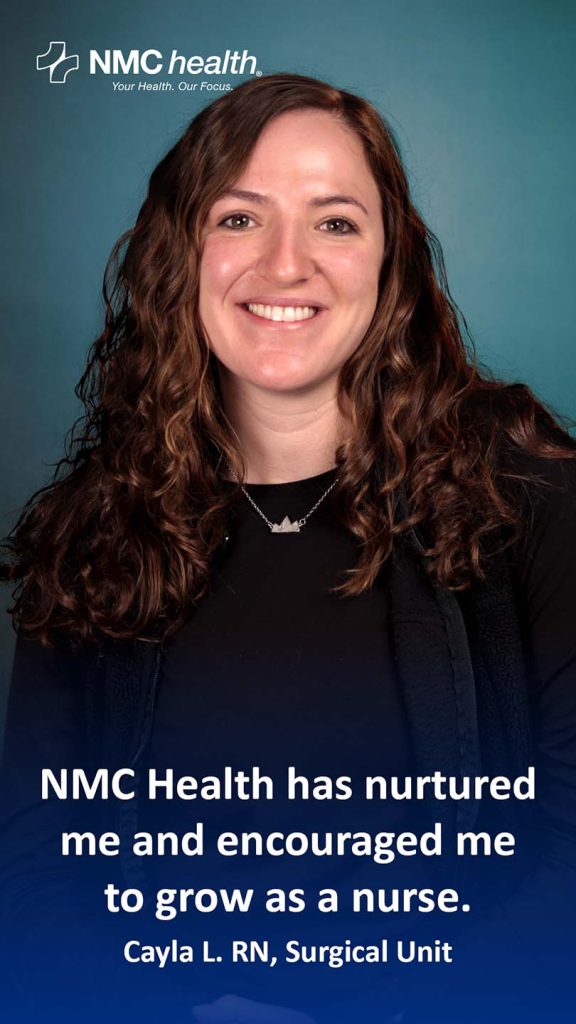 You have a great idea. Join our team and make that idea come to life! NMC Health is known for allowing our staff to take initiatives on projects that better patient experience or hospital routines. 
On top of that, we recognize our employees for their hard work, dedication and personal accomplishments.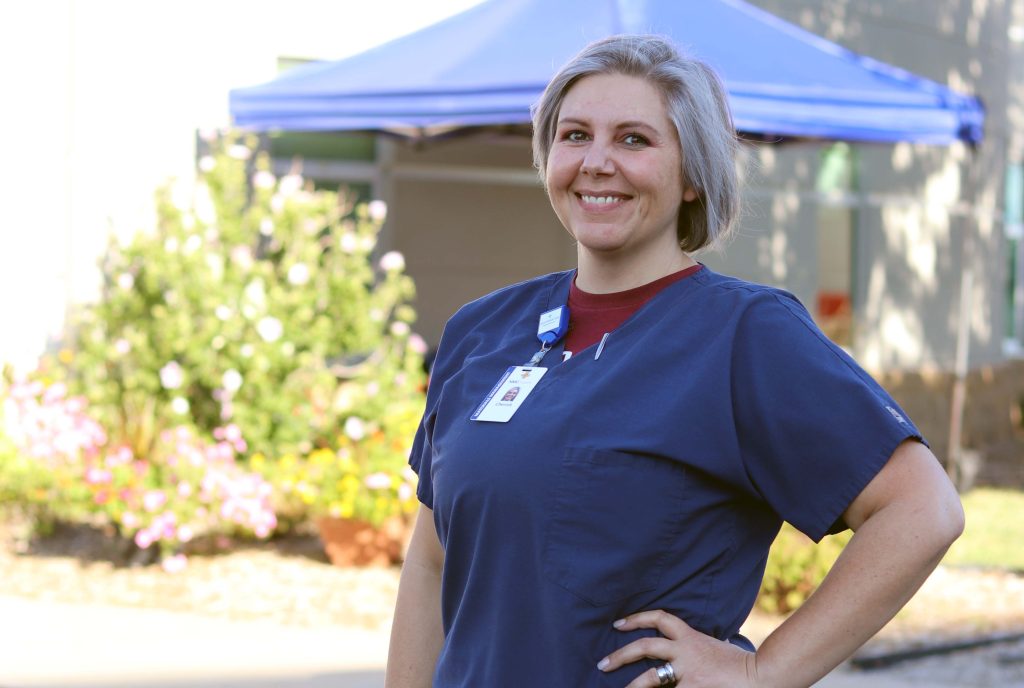 She saw an opportunity to help the families of COVID-19 patients.
Read how her idea took off!
Making A Difference At NMC Health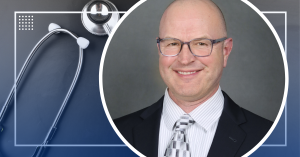 Now accepting new patients, we thought you might want a chance to get to know Dr. Williams a little better. Learn about our newest NMC Health physician in 10 Questions with Dr. Jason Williams…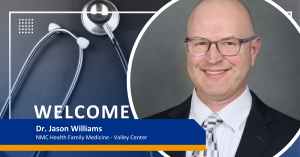 VALLEY CENTER, Kan., (July 5, 2022) – NMC Health Family Medicine announces the addition of Jason R. Williams, D.O. to its clinic at 641 N.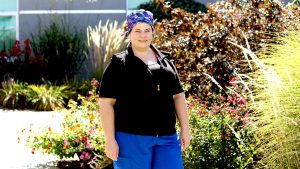 For DeLynn W., working in healthcare has been a way to connect and give back.