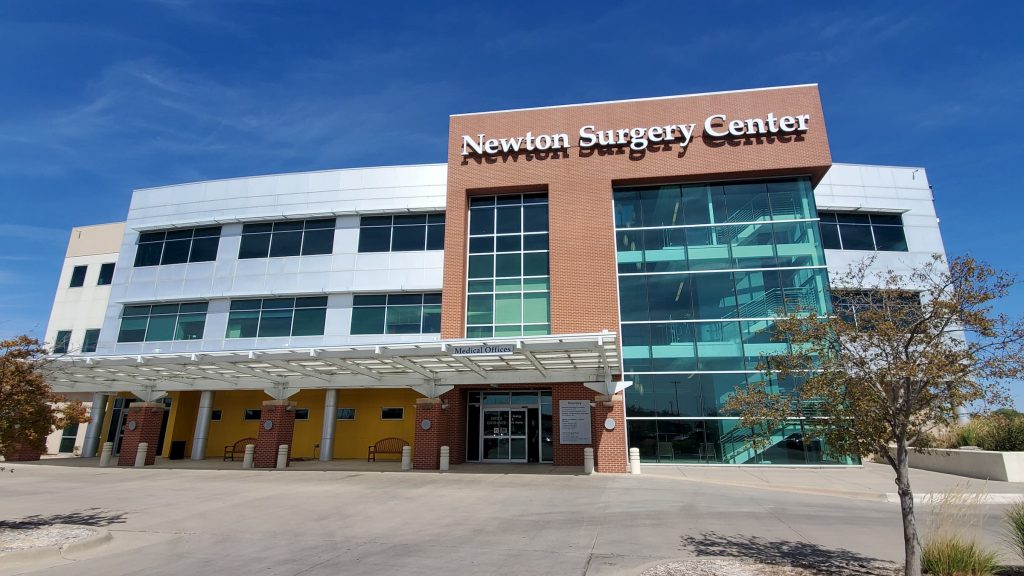 Welcome to Diabetes & Endocrinology Specialists
Dr. Jan Hoffman and the team at NMC Health Diabetes & Endocrinology Specialists are here to help you manage your diabetes or issues with your hormones.
Our expert endocrinology team will teach you how your hormones work by regulating many of your body's functions. Hormones keep your body in check and manage your metabolism (digestion and turning food into energy), breathing rates, growth, reproduction and movement. If your hormones are out of balance, it could lead to many health problems. Dr. Hoffman and his staff can help.
If you have a medical emergency, call 911 or visit the NMC Health Medical Center Emergency Department.
Services at Diabetes & Endocrinology Specialists
Adrenal gland problems
Pituitary gland problems
Parathyroid problems
Diabetes
Metabolic diseases
Osteoporosis
High cholesterol
Low testosterone
Menopause and hormone imbalances
Growth issues
Obesity
Polycystic ovary syndrome (PCOS)
Thyroid diseases
Infertility