Parkinson's LSVT Refresher
June 28 @ 10:00 am

-

10:45 am

Free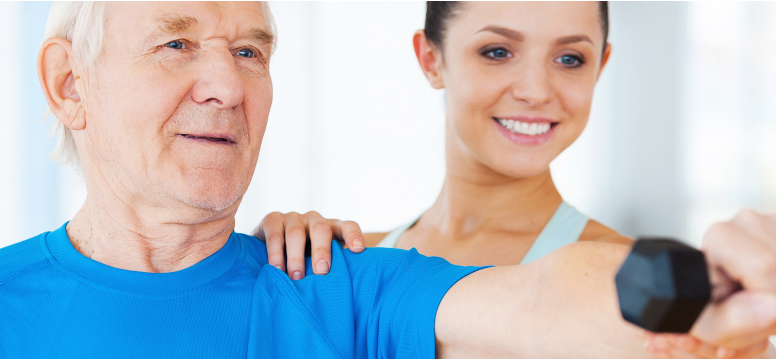 At NMC Health, your health is our focus. Because of this, we're launching a new way for those living with Parkinson's disease to maximize their potential and live their best lives.
Who Can Attend?
Individuals and family members who have Parkinson's disease or Parkinsonism.
What is the Meeting?
Feel safe and welcomed when you join us for a free monthly refresher meeting on the Lee Silverman Voice Treatment (LSVT) program. You can hear from experts as you get motivated to start or continue your BIG & LOUD lifestyle, ask questions, and gain support!
Learn from our experts. We are lucky to have four therapists certified in the LSVT BIG (physical therapy) & LOUD (speech therapy) programs to help you communicate and move better.
CONTACT US
NMC Health | Physical Therapy & Rehabilitation
510 E Wheatridge Dr., Newton | 316-836-4700