Diabetes Support Group
August 6, 2021 @ 12:00 pm

-

1:00 pm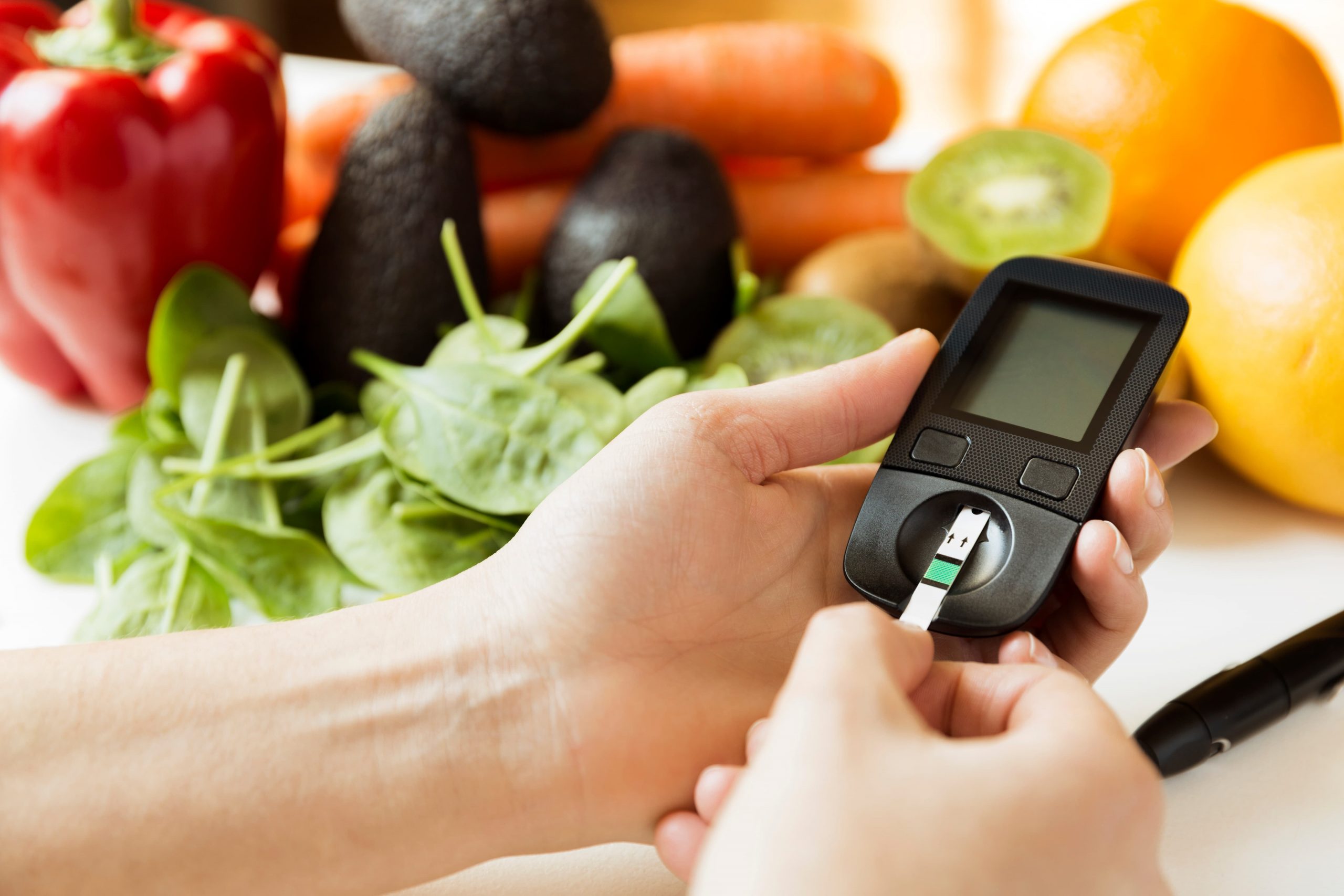 You don't have to learn to manage your diabetes alone. Join us for our Diabetes Support Group for helpful tips and tricks to taking control of your diabetes.
This monthly support group covers topics related to diabetes awareness, diabetes education and managing the disease. We will be having a special presentation from Dr. Jan Hoffman, MD.
In Person Event Only, August 6 from 12 pm to 1 pm
Due to social distancing guidelines, this meeting requires reservations. To reserve your spot, click here. 
For more information, please contact our Diabetes Educator, Patty Corning at (316) 804-6147 or email her at patricia.corning@mynmchealth.org.
This meeting takes place in the Prairie Room at 600 Medical Center Drive.